Thank you, Miss Visker, for your years of service! Miss Visker has been a positive, encouraging and uplifting part of her student's and co-laborer's lives at Mount Vernon Christian...
Mount Vernon Christian School is still hiring for the 2022-2023 school year! We have openings for lower and upper elementary classroom teachers, MS and HS special education, high s...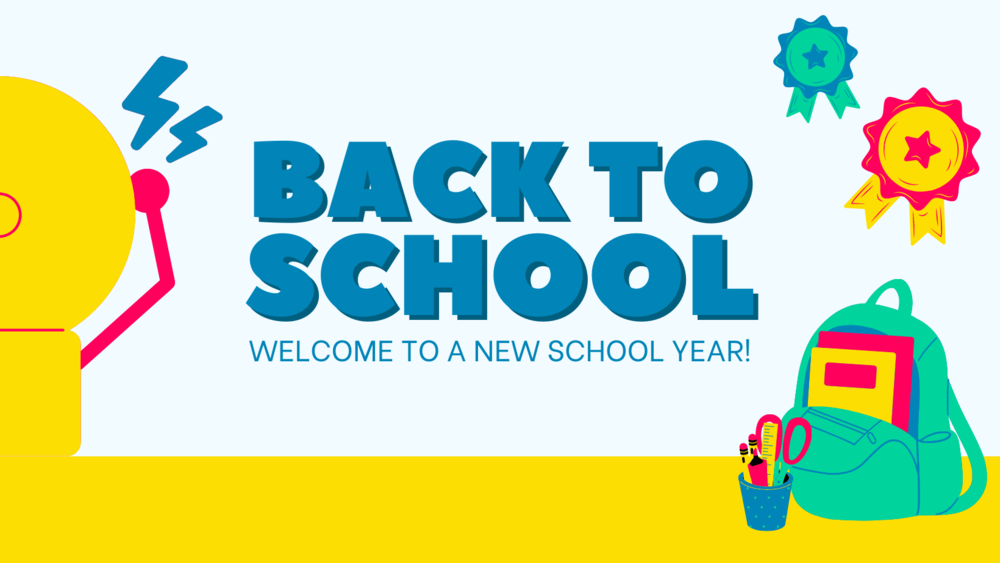 The 2022-2023 school year will begin on Tuesday, August 23, with a noon dismissal. Welcome back students!