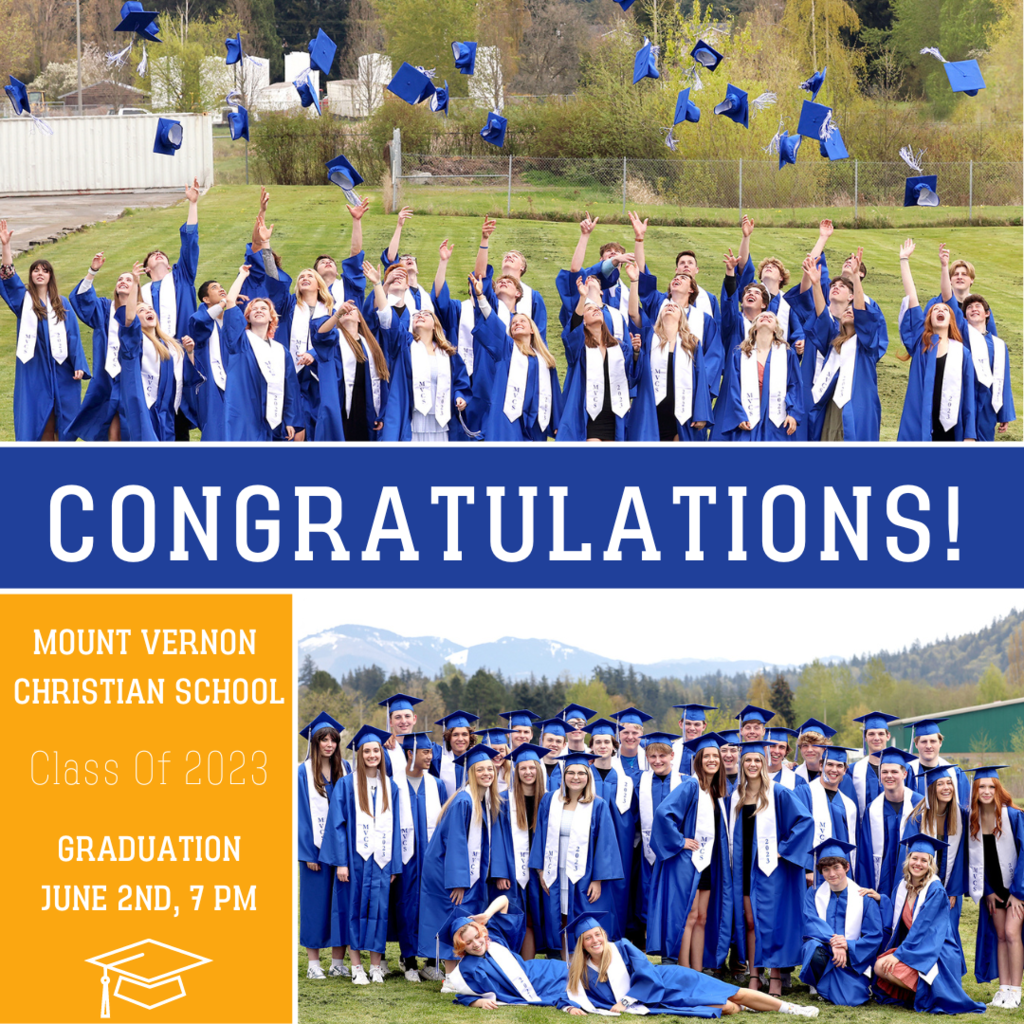 Congratulations 8th Graders!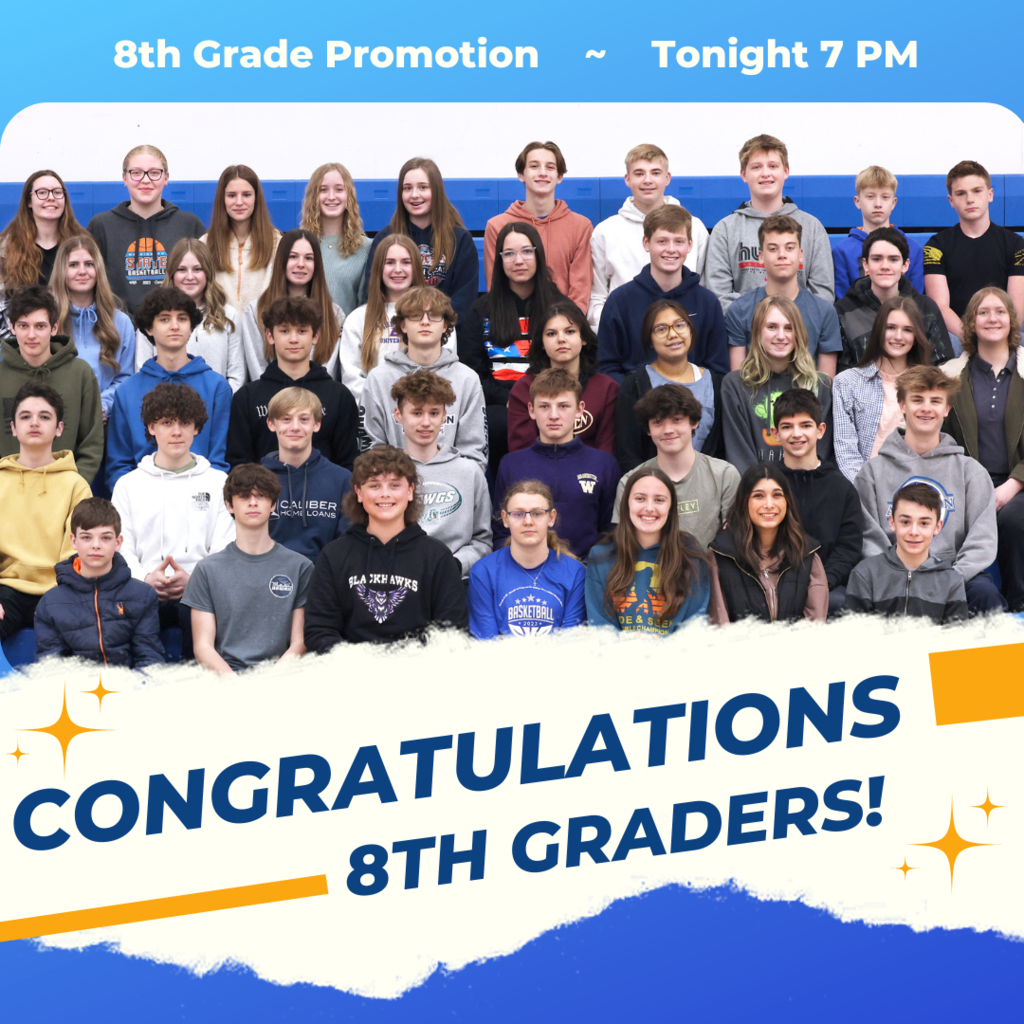 Great job Juniors!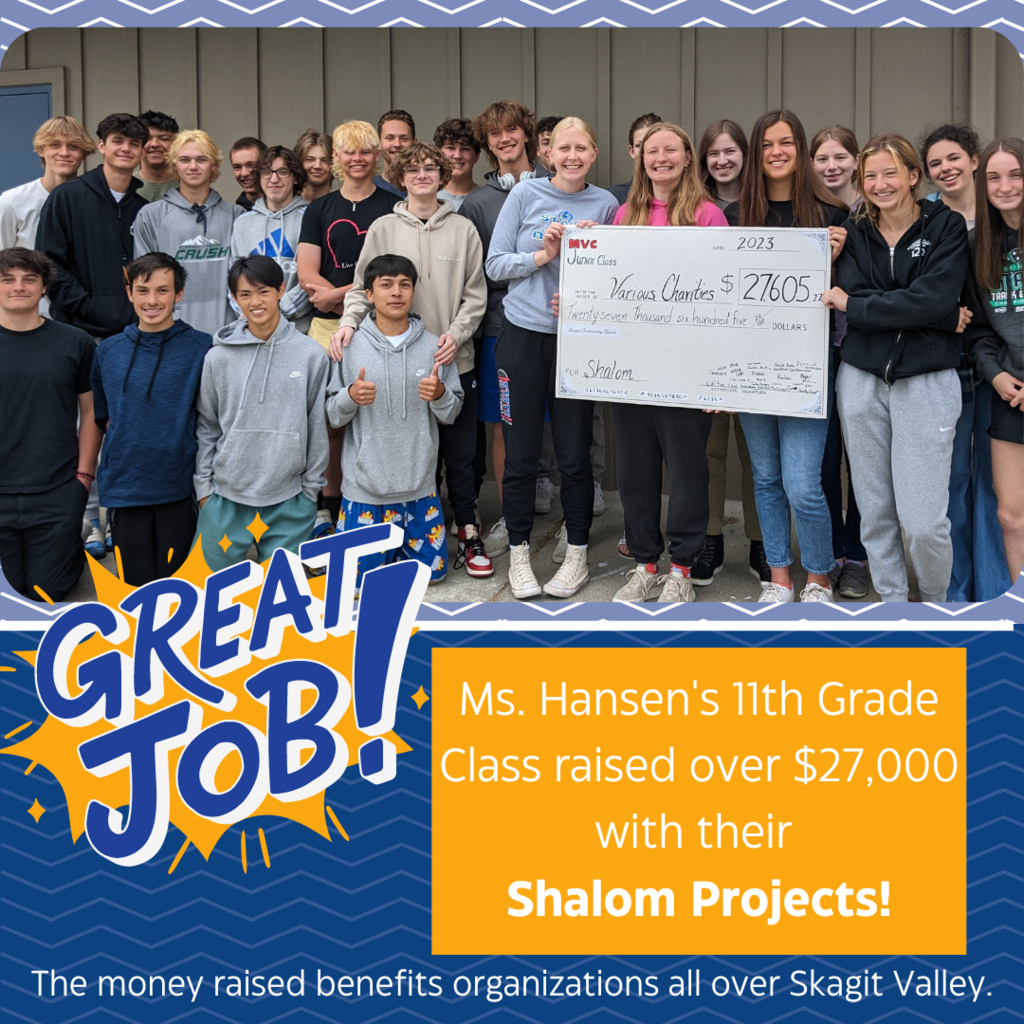 Congratulations to these state golf team members for a successful season!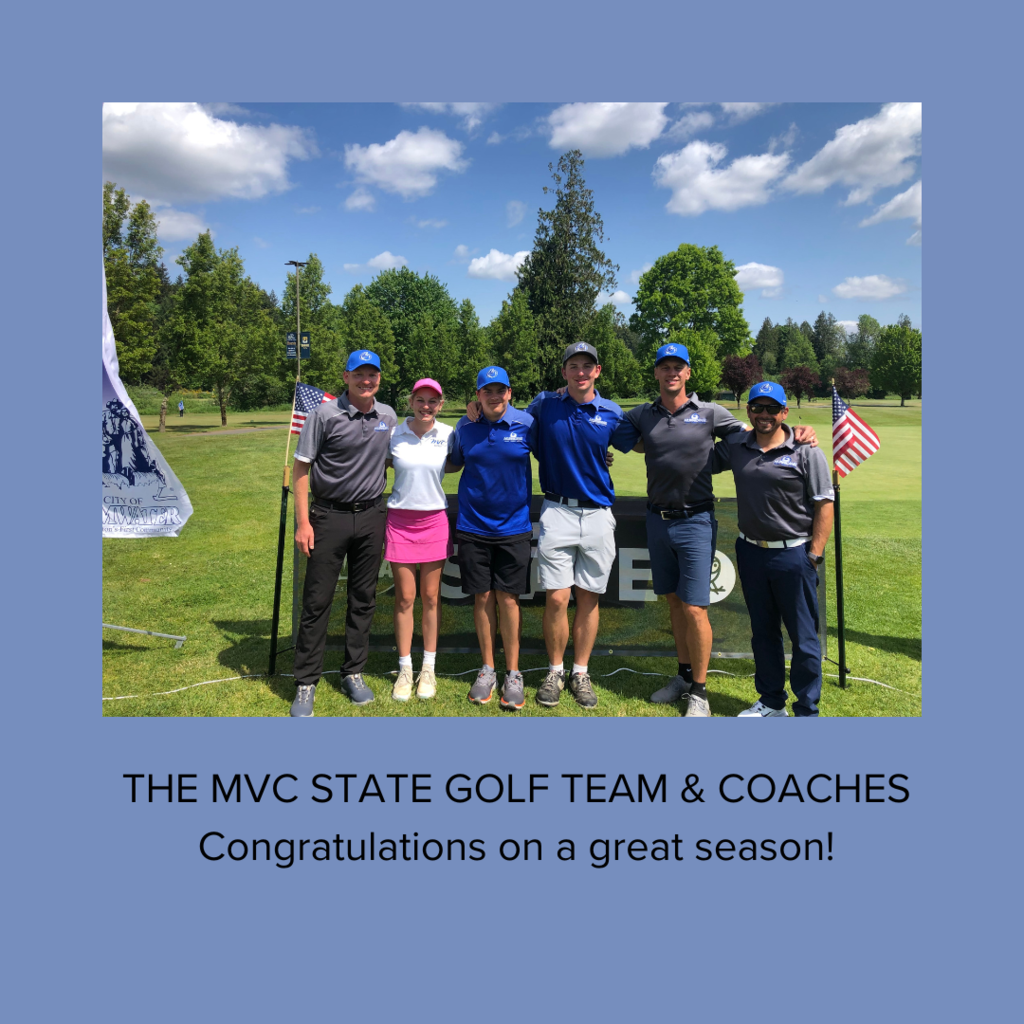 Jaxon Perry and Billy DeJong made history today! They are the first team to place in school history with a 4th place standing at state. Individually, Jaxon finished 15th and Billy finished 18th. Way to go guys!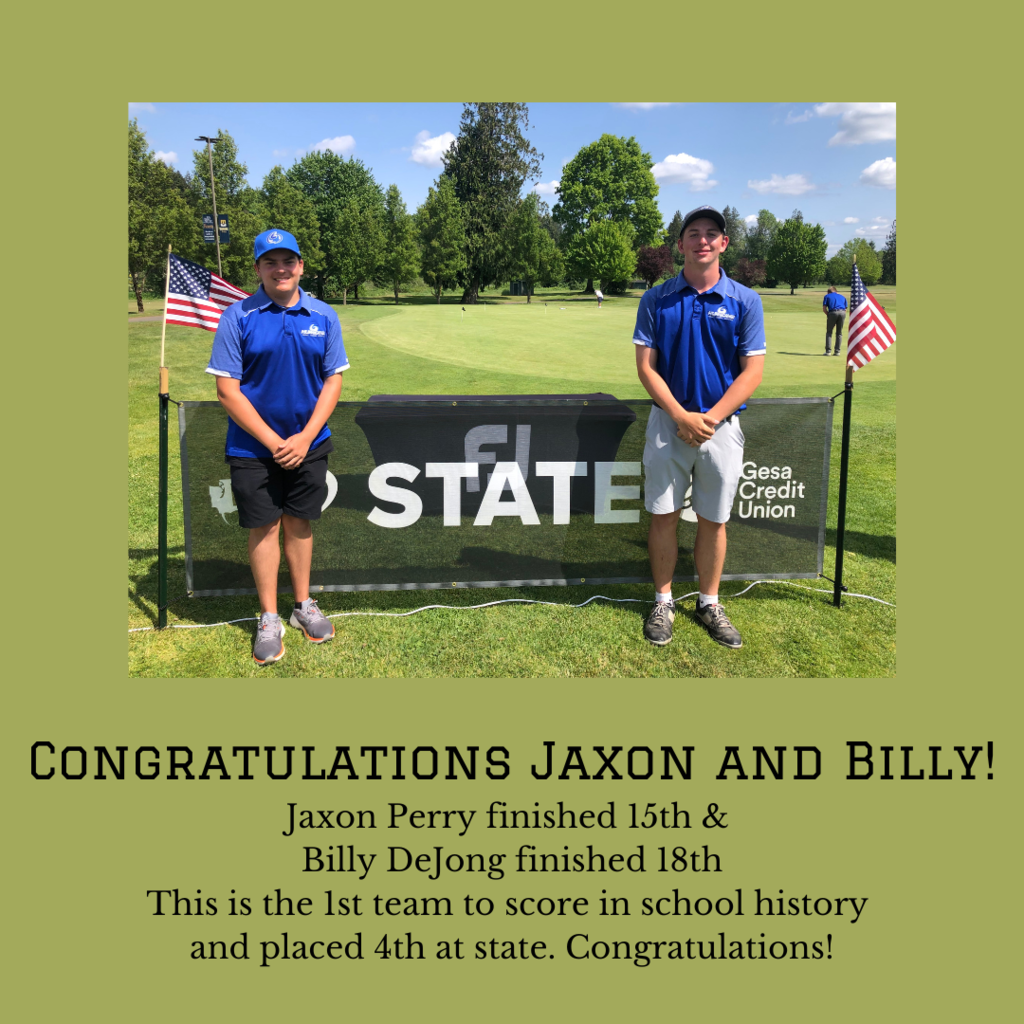 Olivia Burton, a 9th grader at MVC, made history today and finished 8th in the state this afternoon at Tumwater Valley Golf Club. Congratulations, Livi! What a huge accomplishment your first year playing for MVC.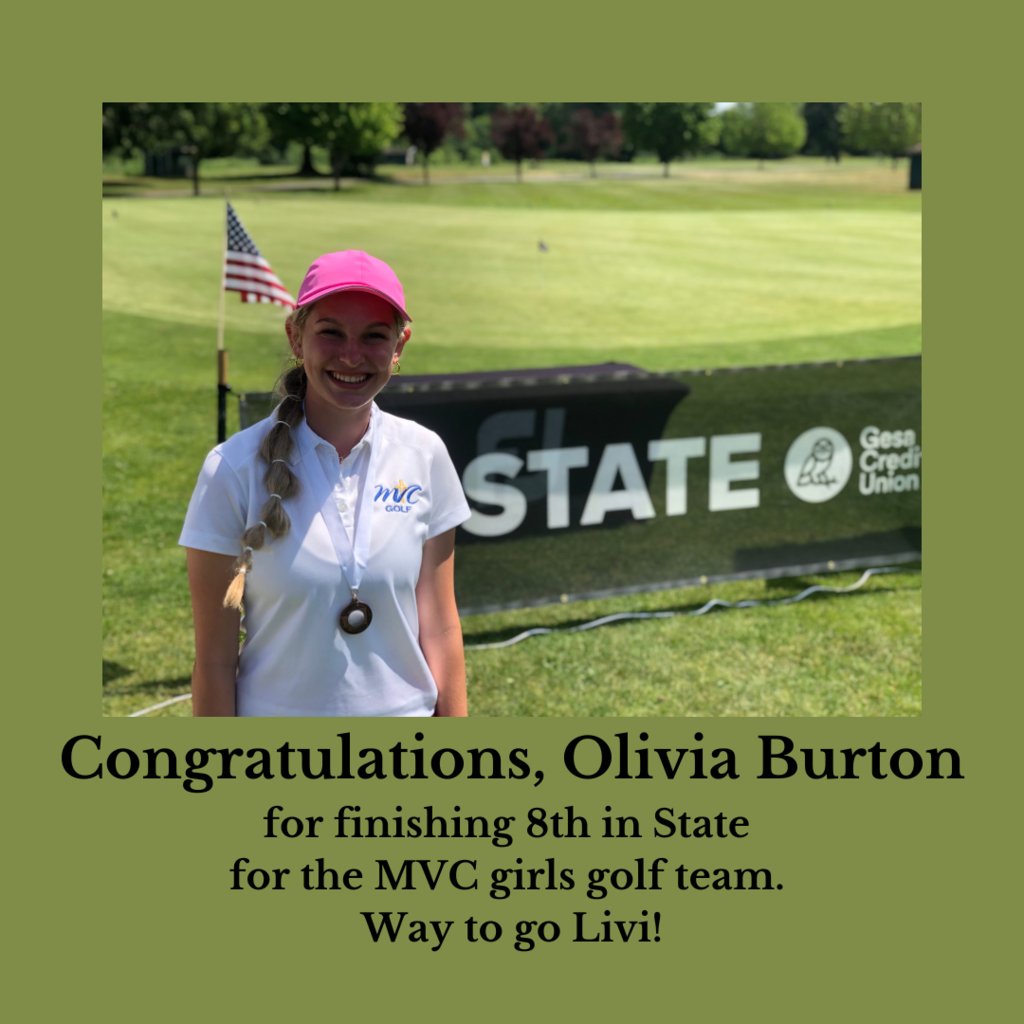 CORRECTION! Freshman Orientation is TOMORROW May 23rd at 6 pm in the High School Commons!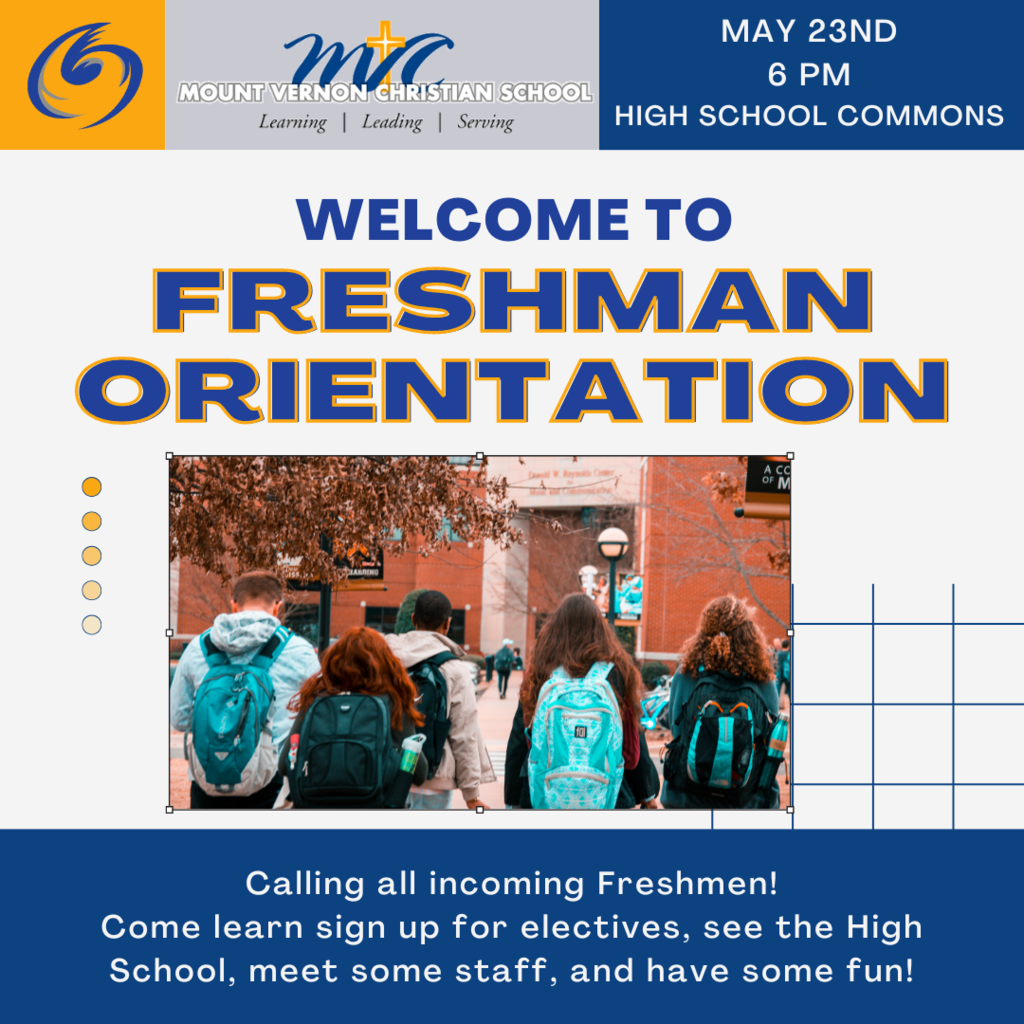 No School May 26th & 29th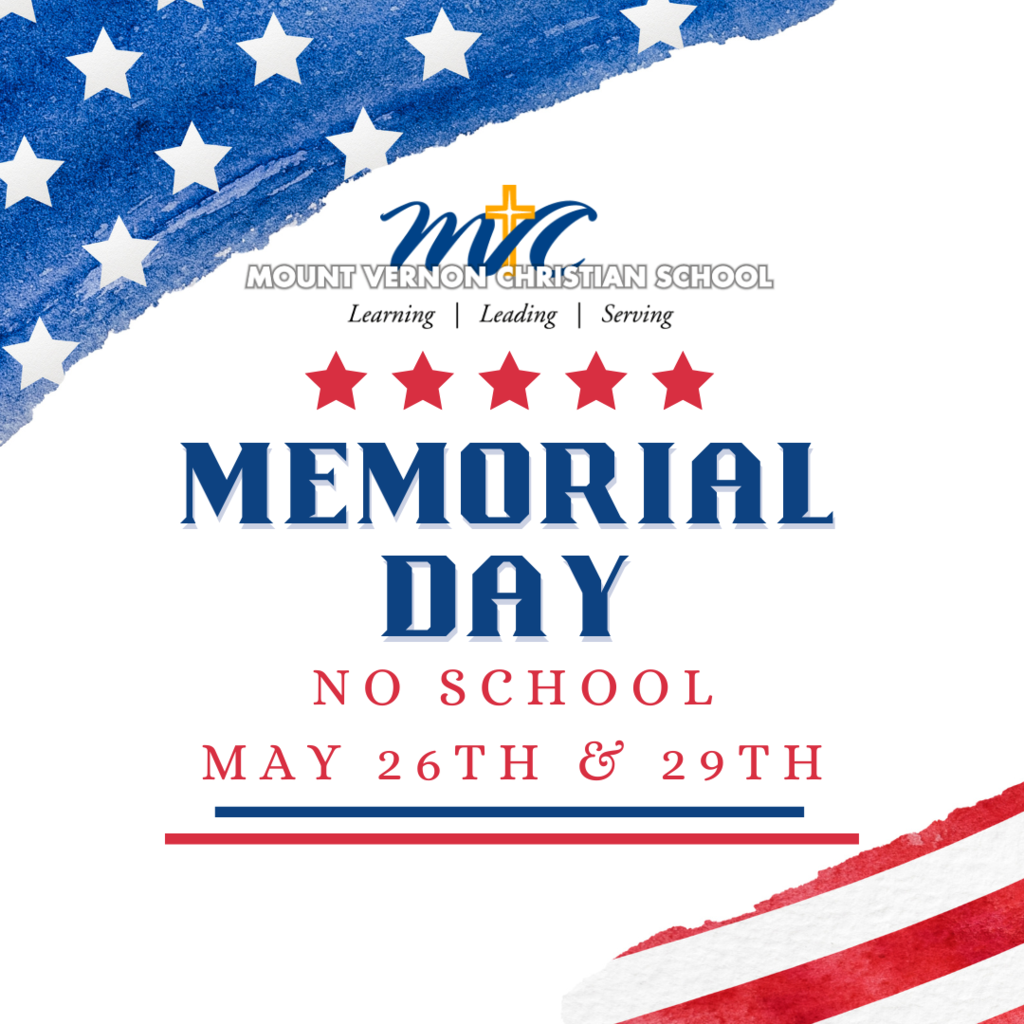 Freshman Orientation!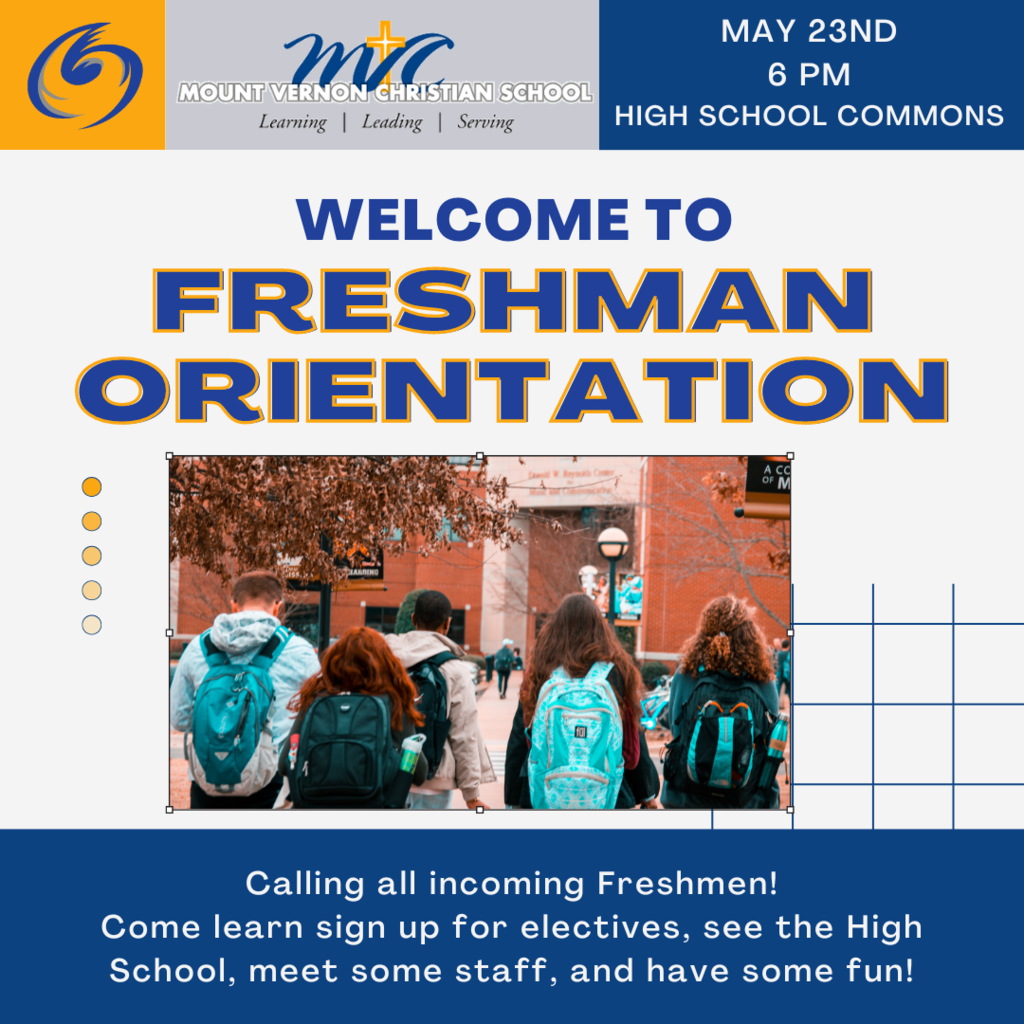 Math and Reading were on the Menu today at Mrs. Yates's "Classroom Café"!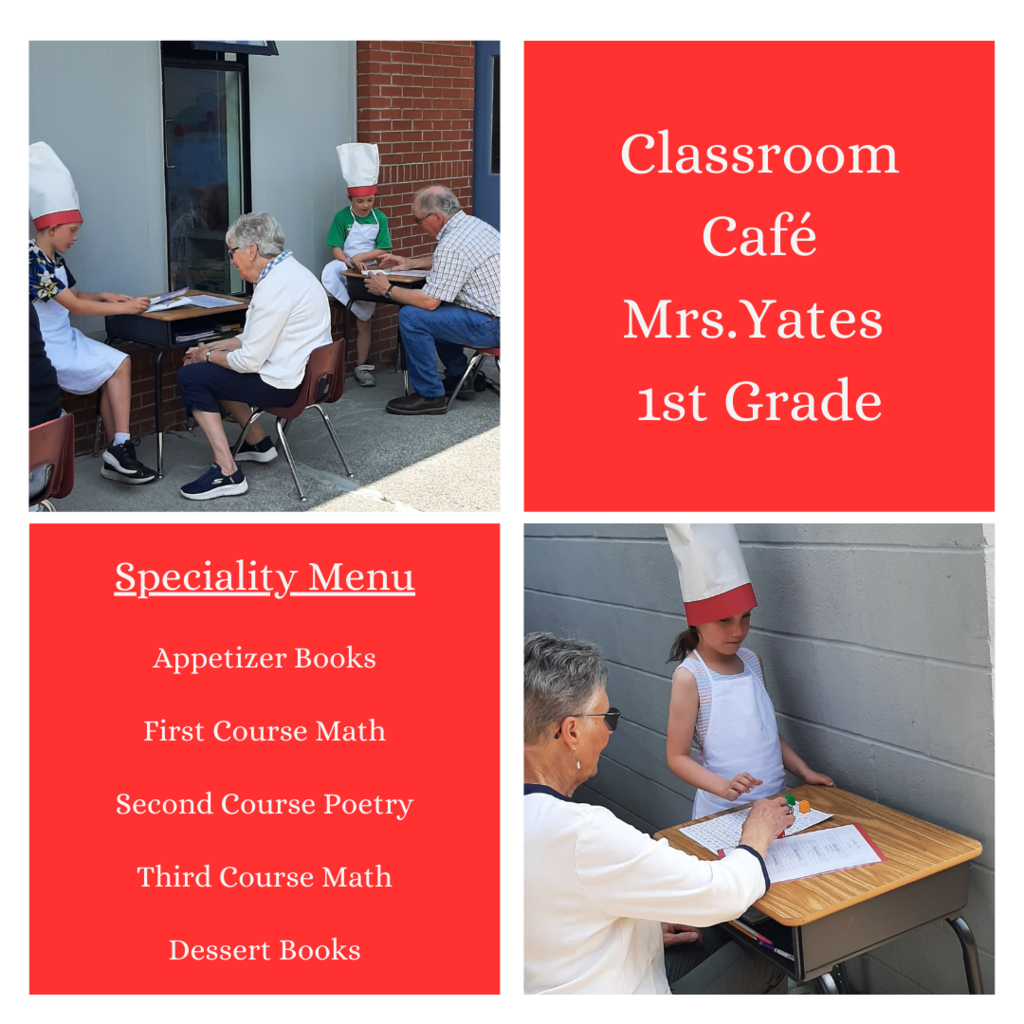 Calling all Juniors! Come join Mrs. Kennedy this Friday for Junior College-Prep Night!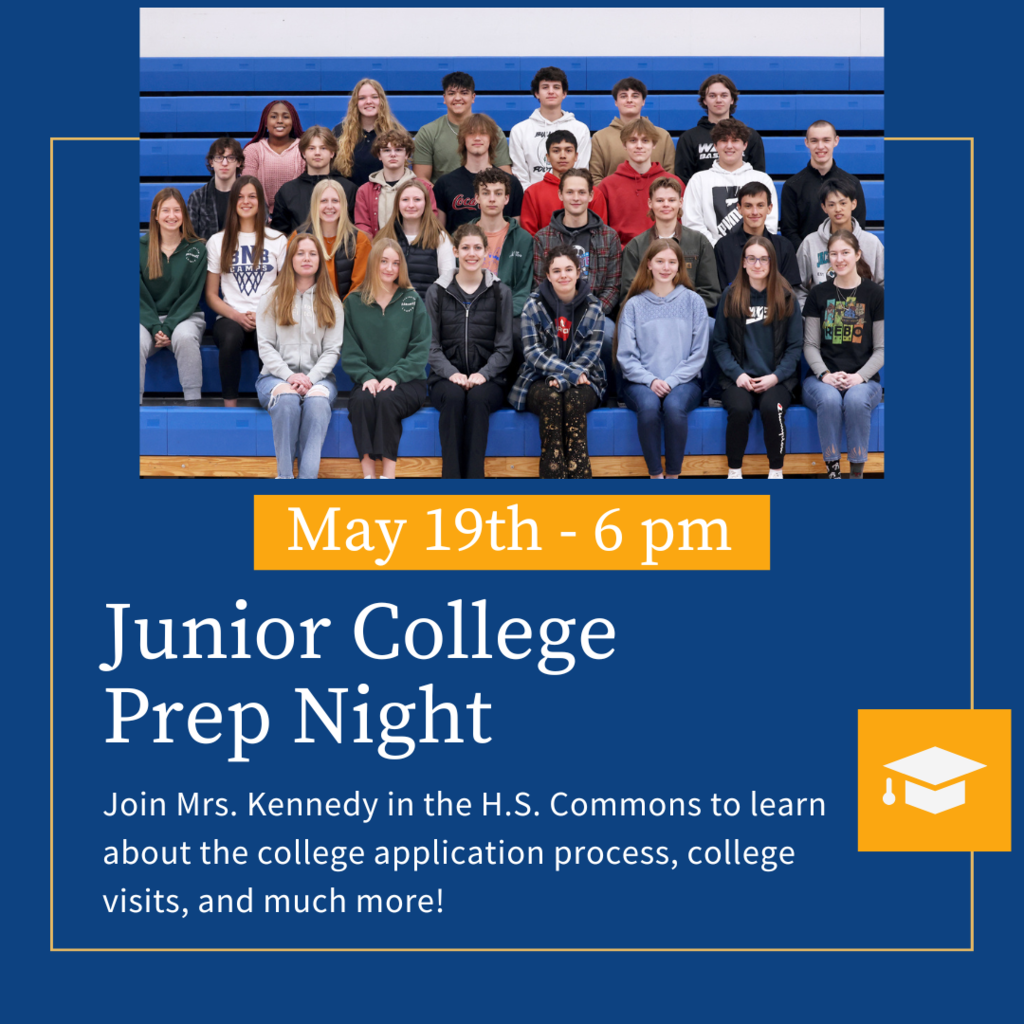 Library Used Book Sale!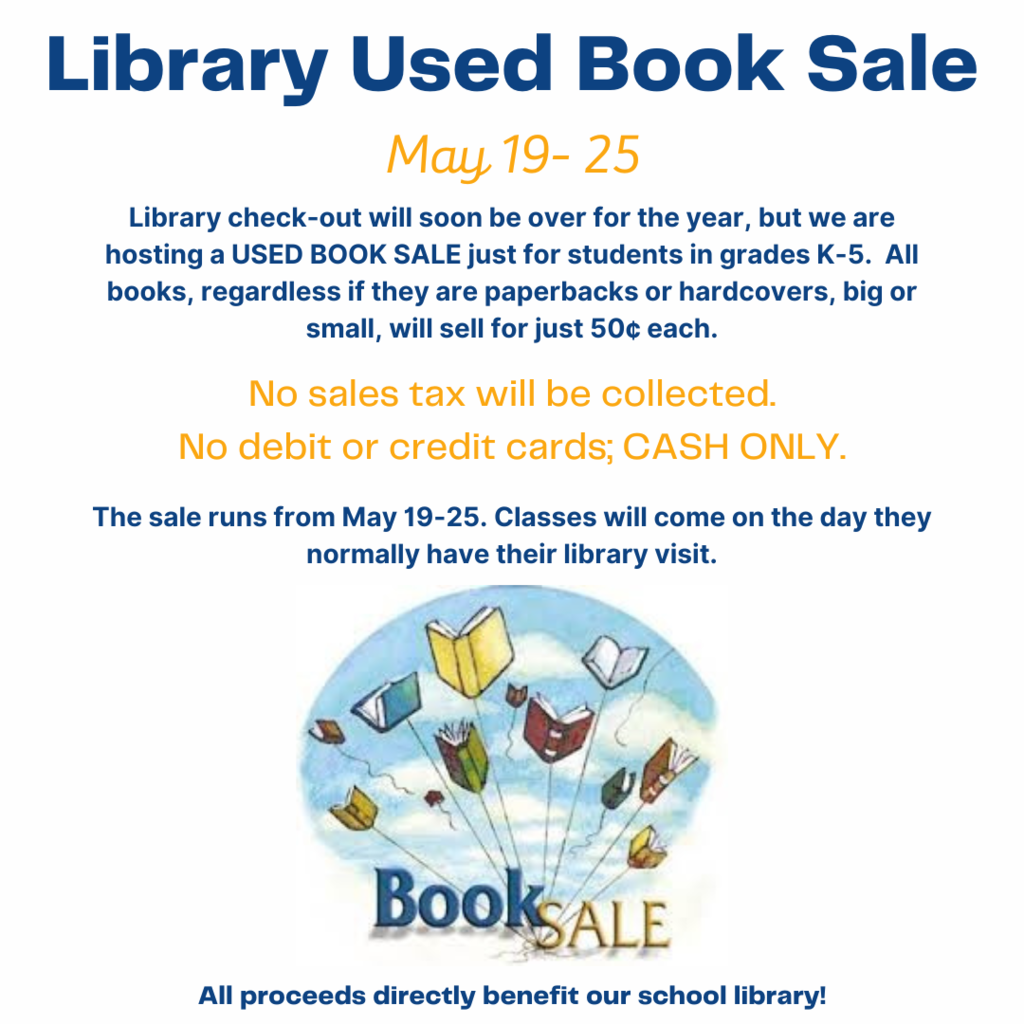 Middle & High School Concerts!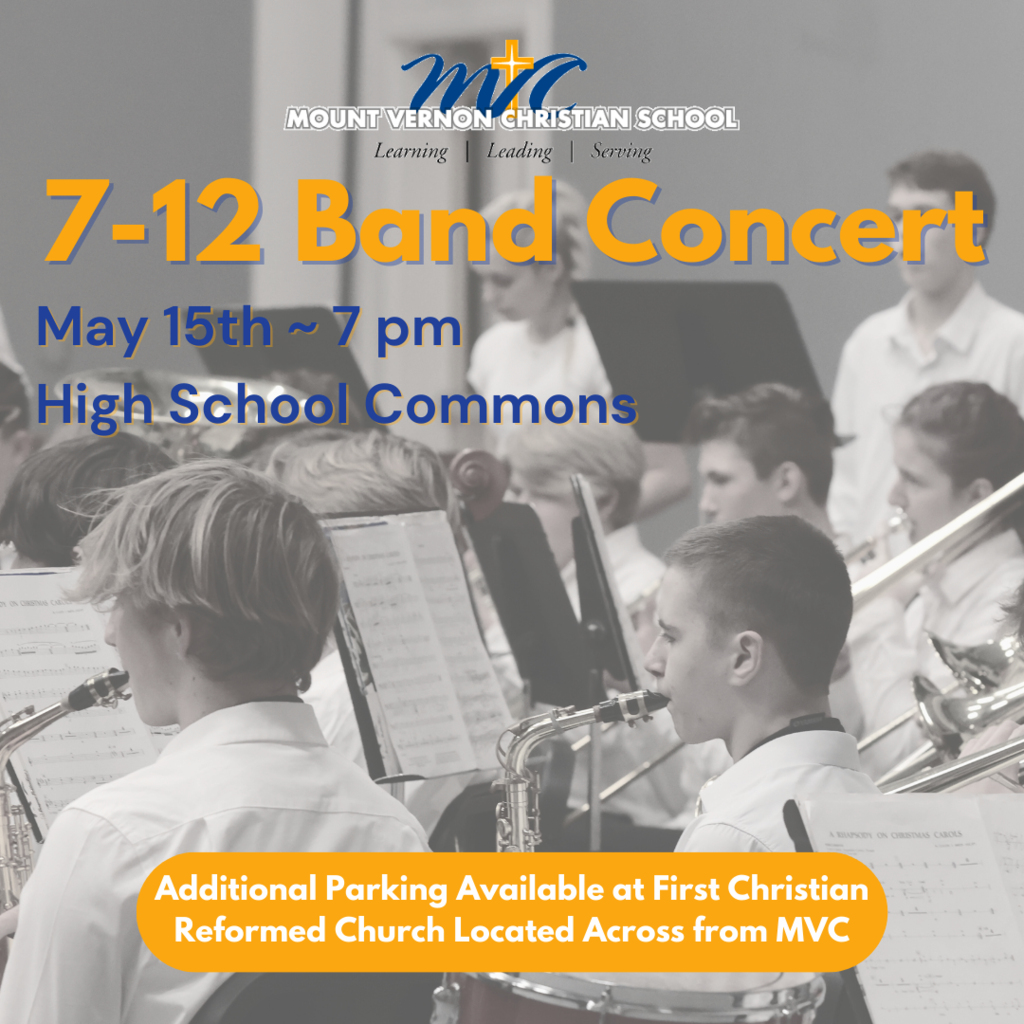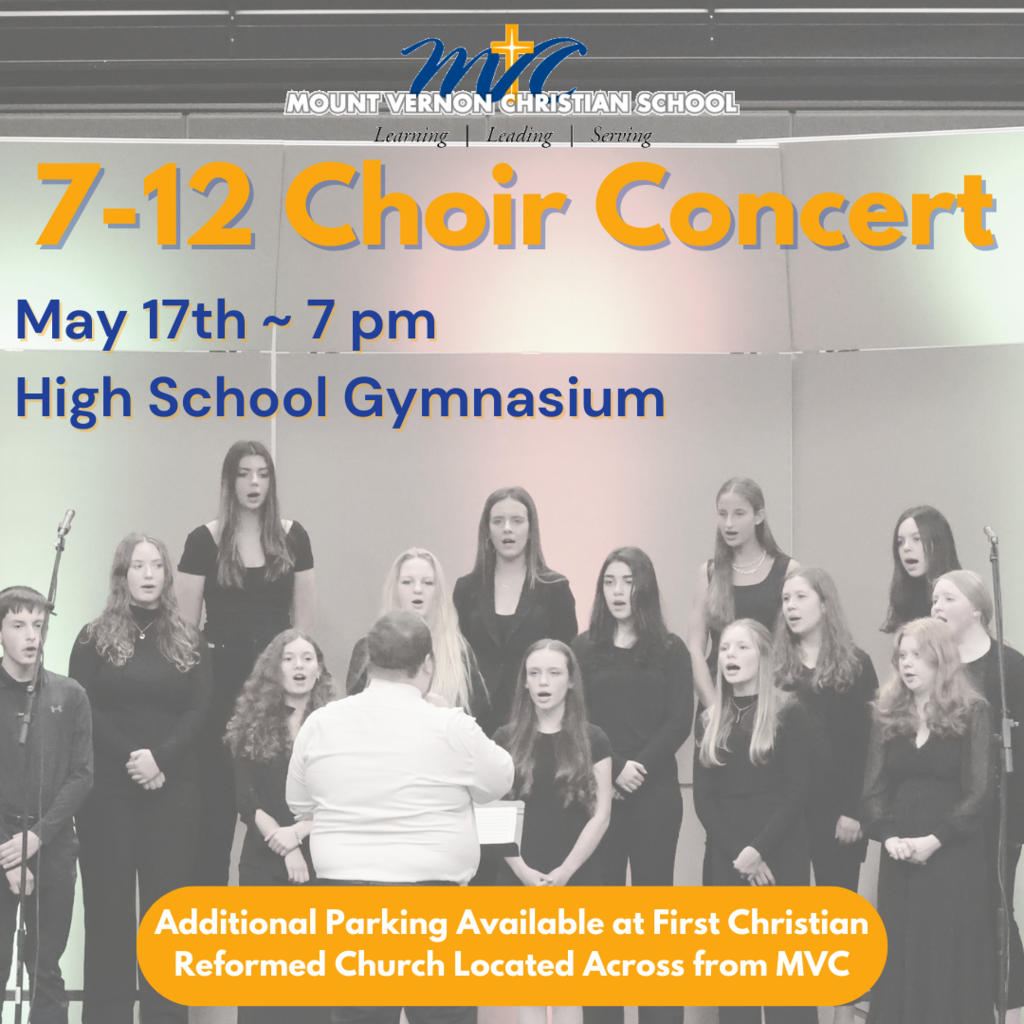 Teacher Appreciation Week!! Thanks Mrs. Thayer for creative and fun learning opportunities.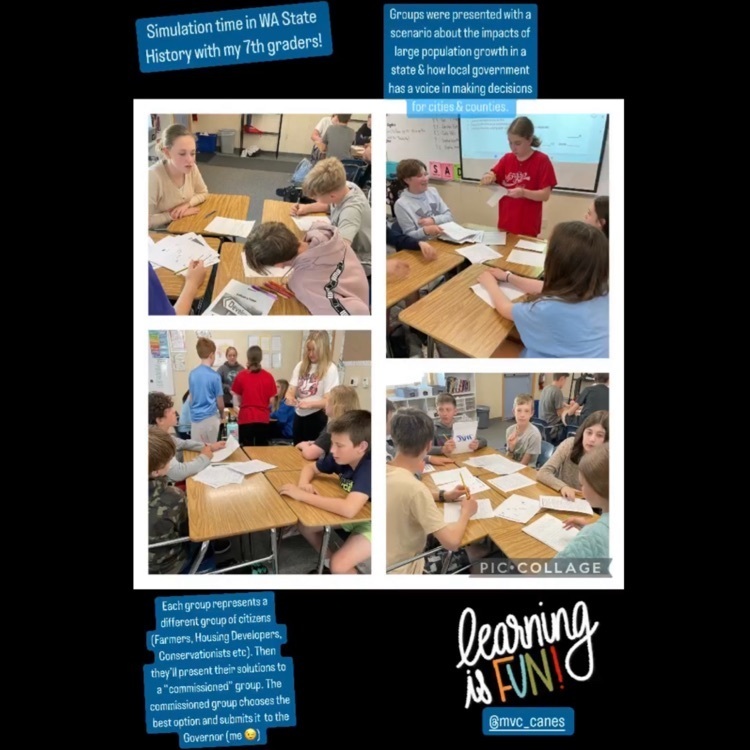 Make sure to say a big thank you to our STAFF & TEACHERS this week for all they do!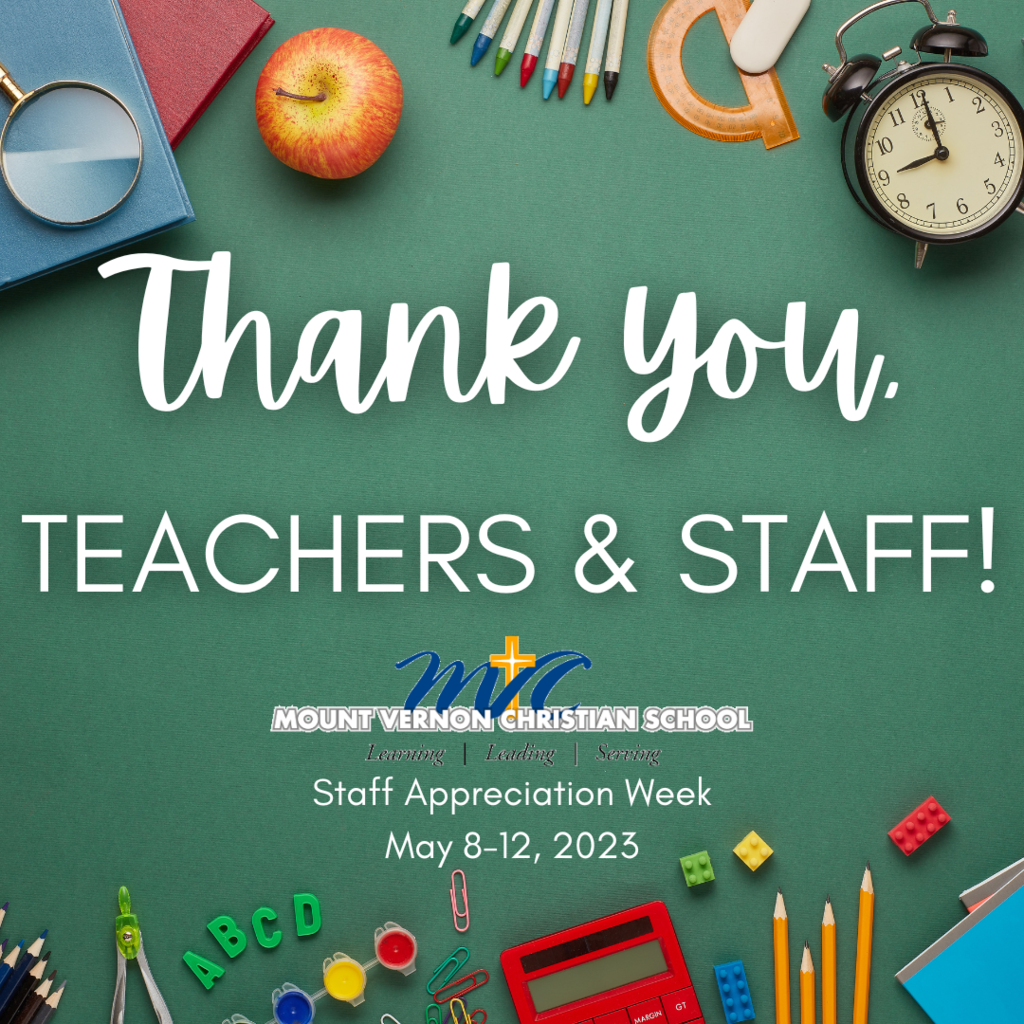 Elementary Concerts!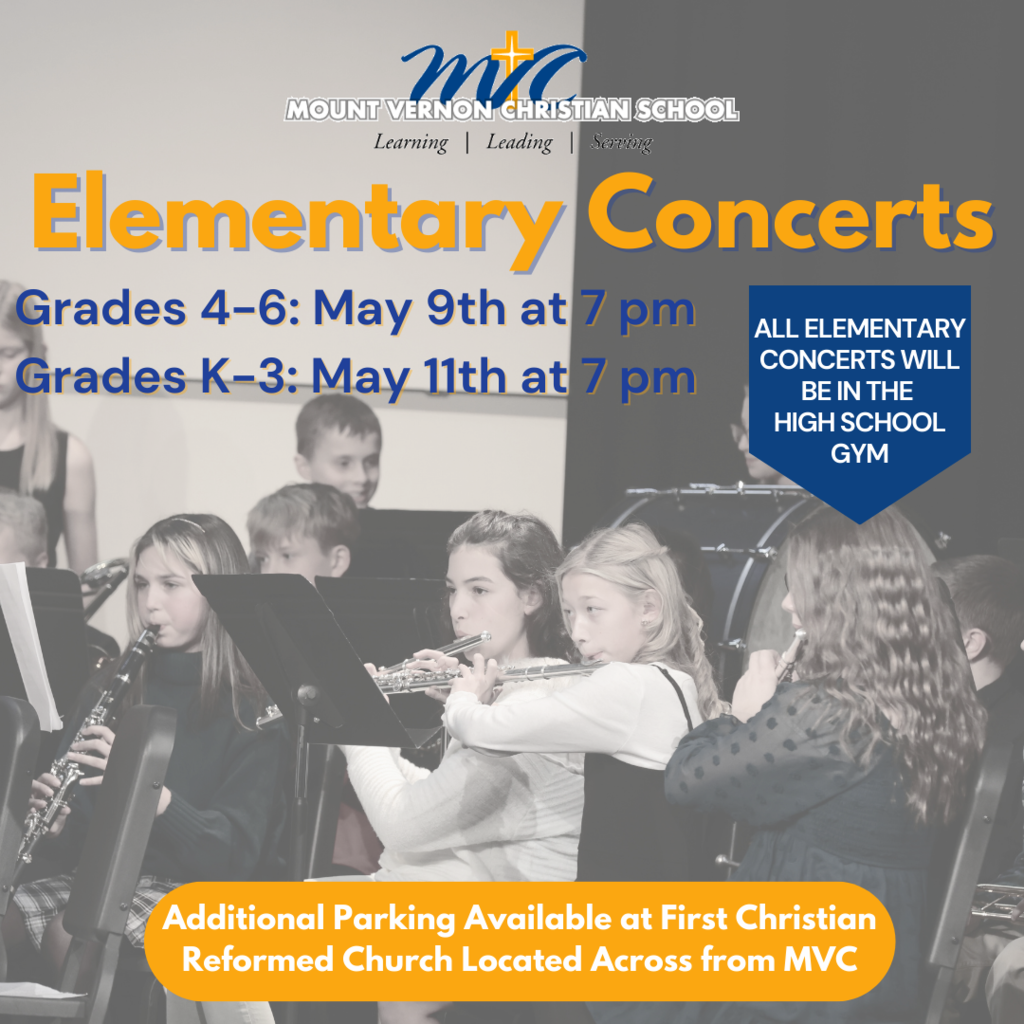 No School & Late Start Coming Up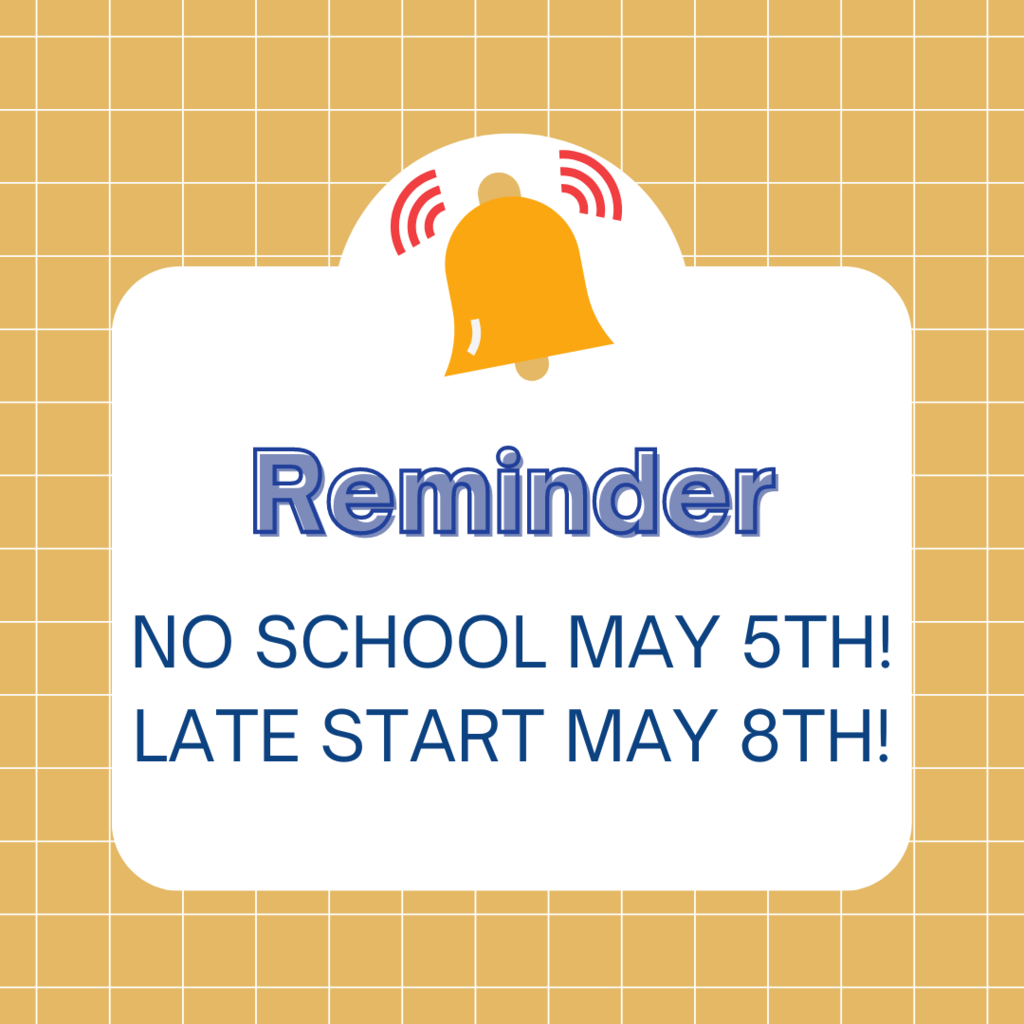 Congratulations Class of 2023! Today we are celebrating our SENIORS!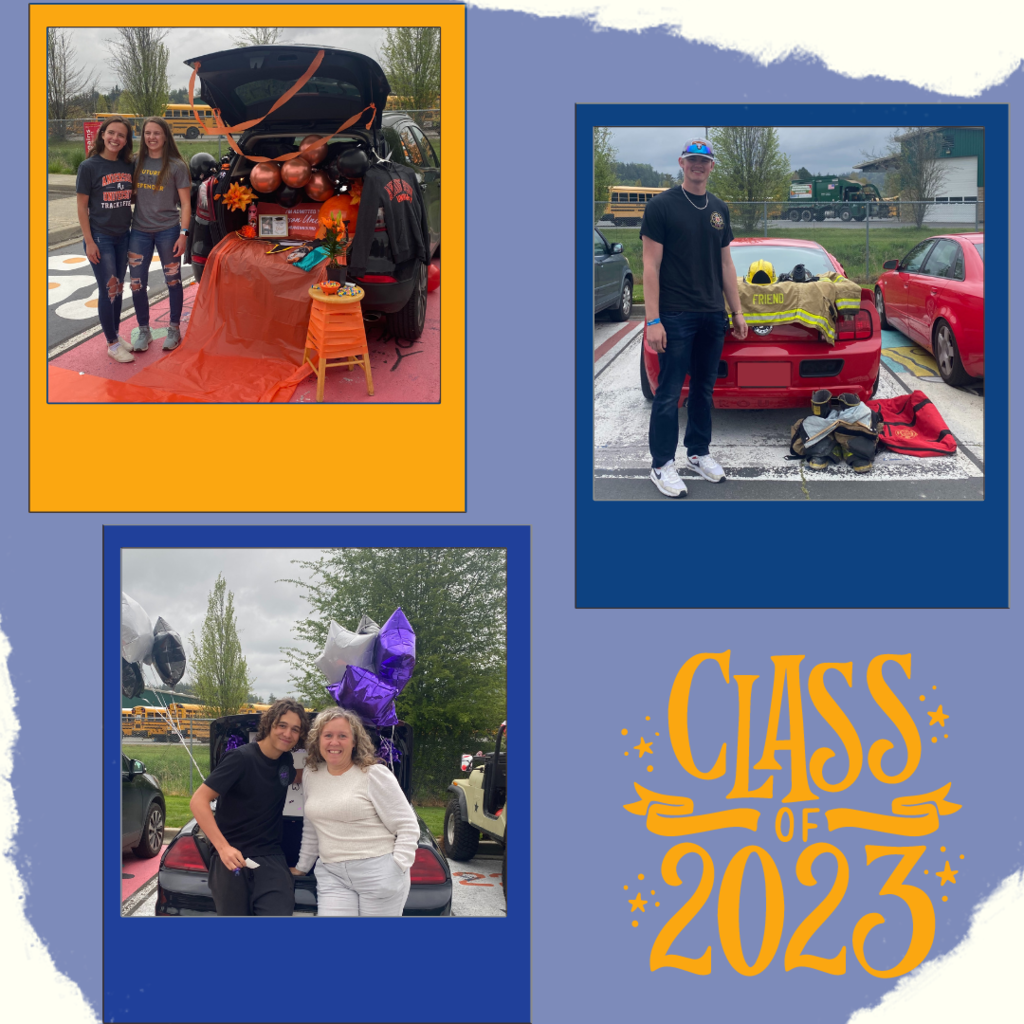 Online Bidding Starts Saturday at 5 pm!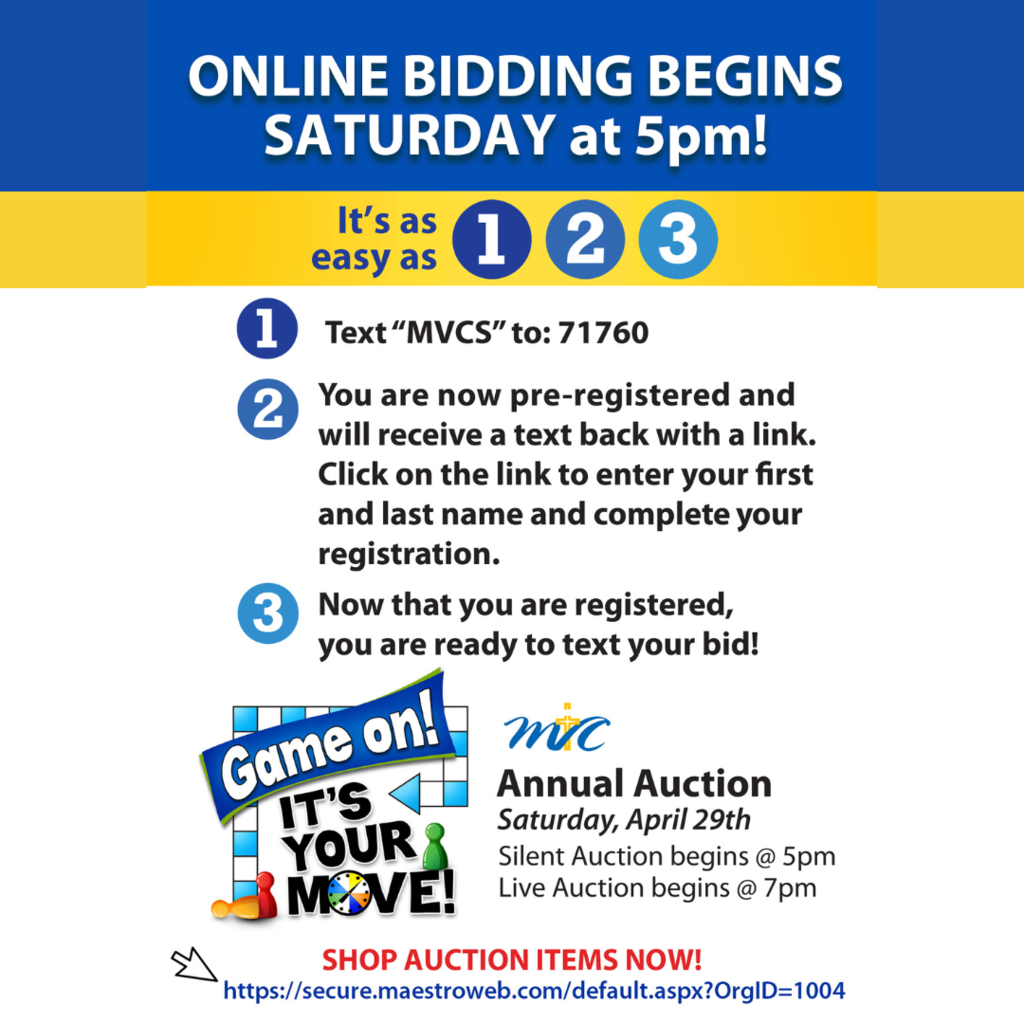 Don't RISK missing out! Ticket sales end soon!