Give Thanks!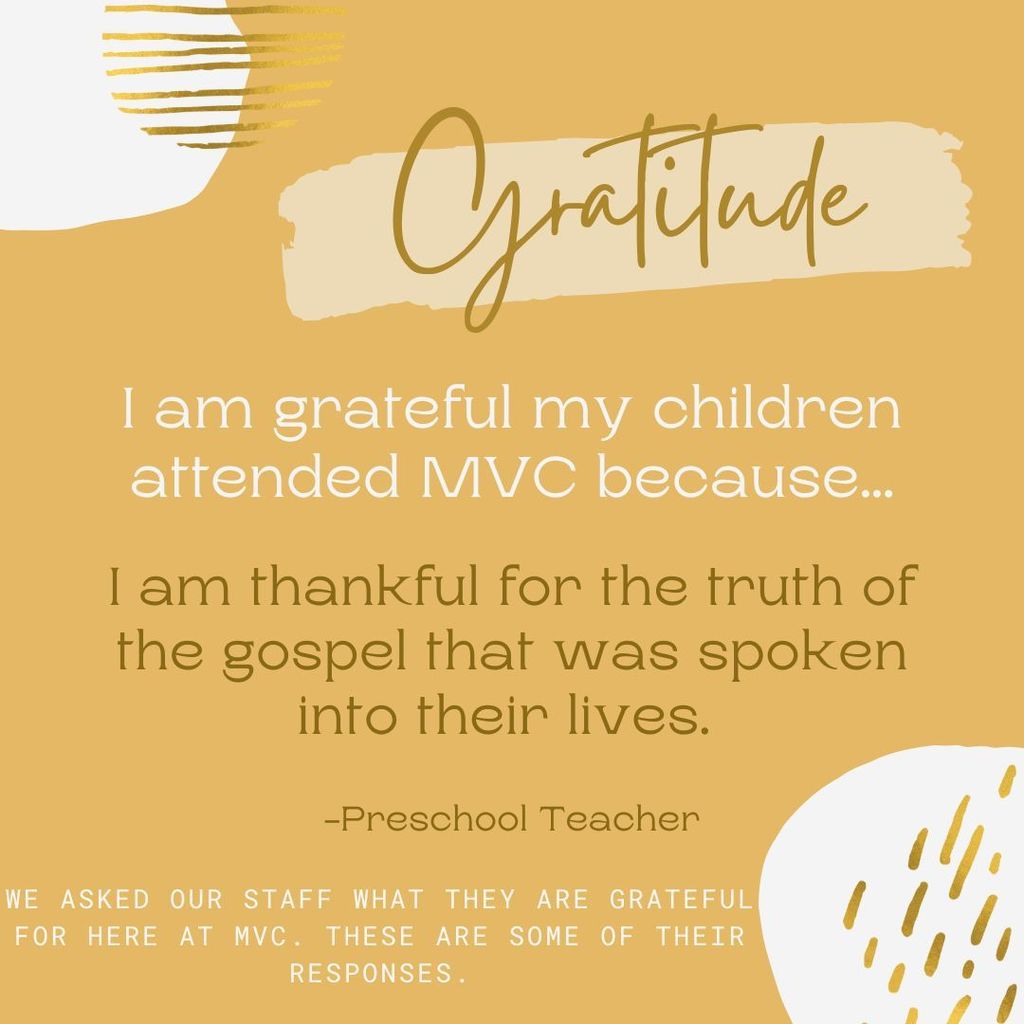 Give Thanks!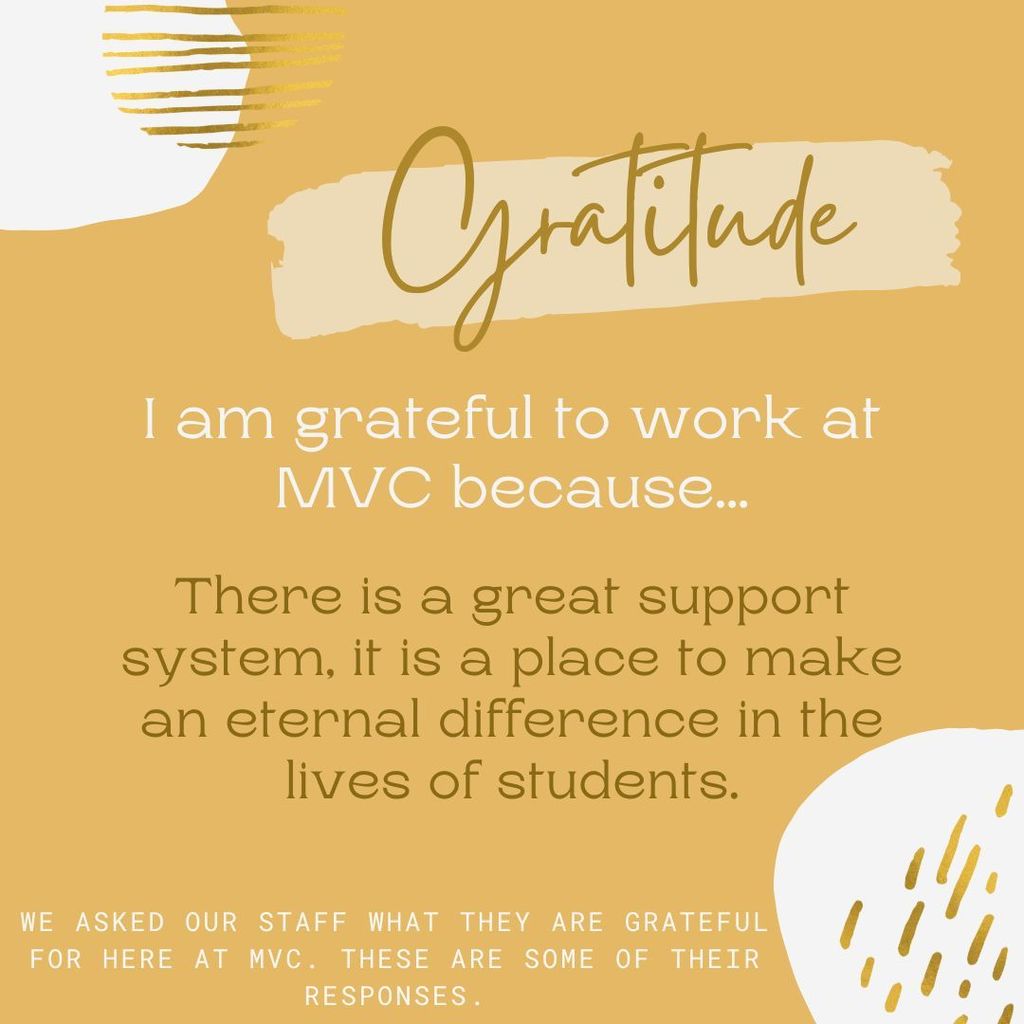 Give Thanks!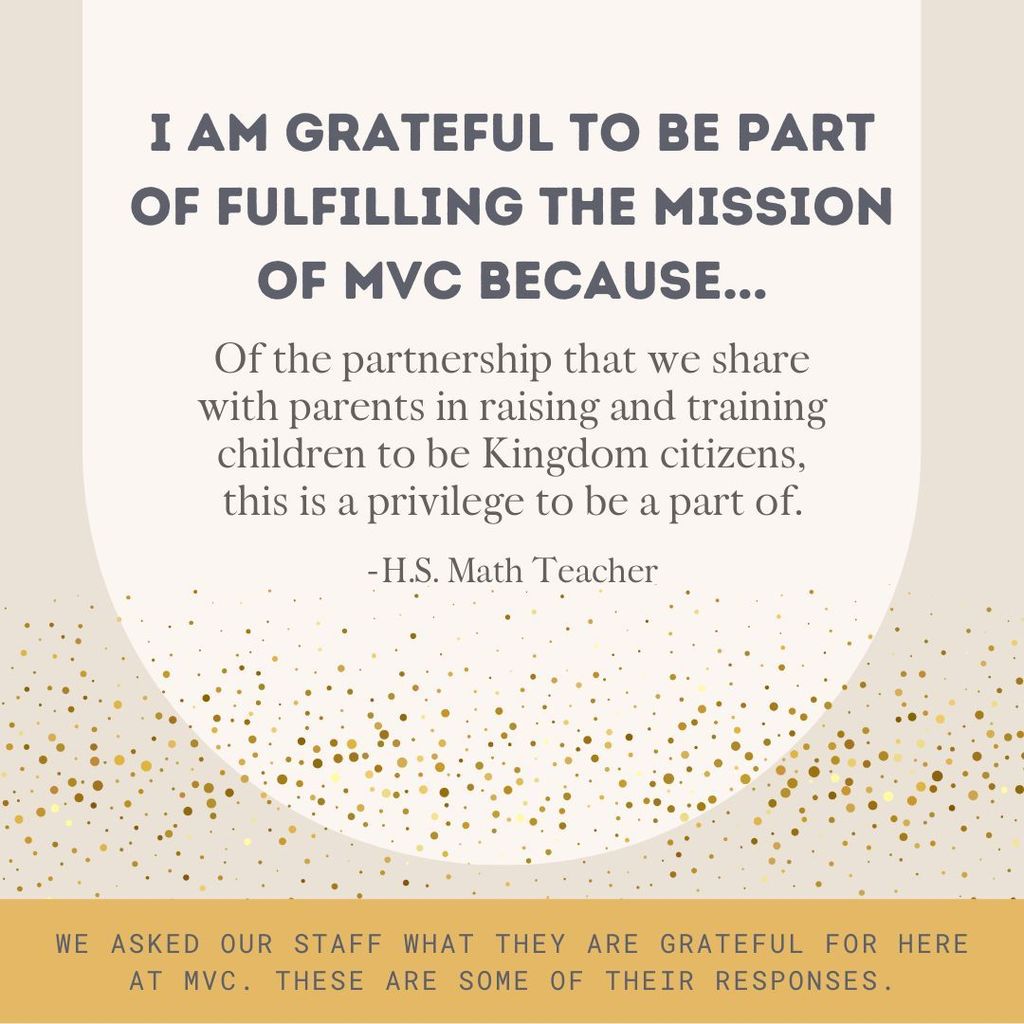 Happy Thanksgiving!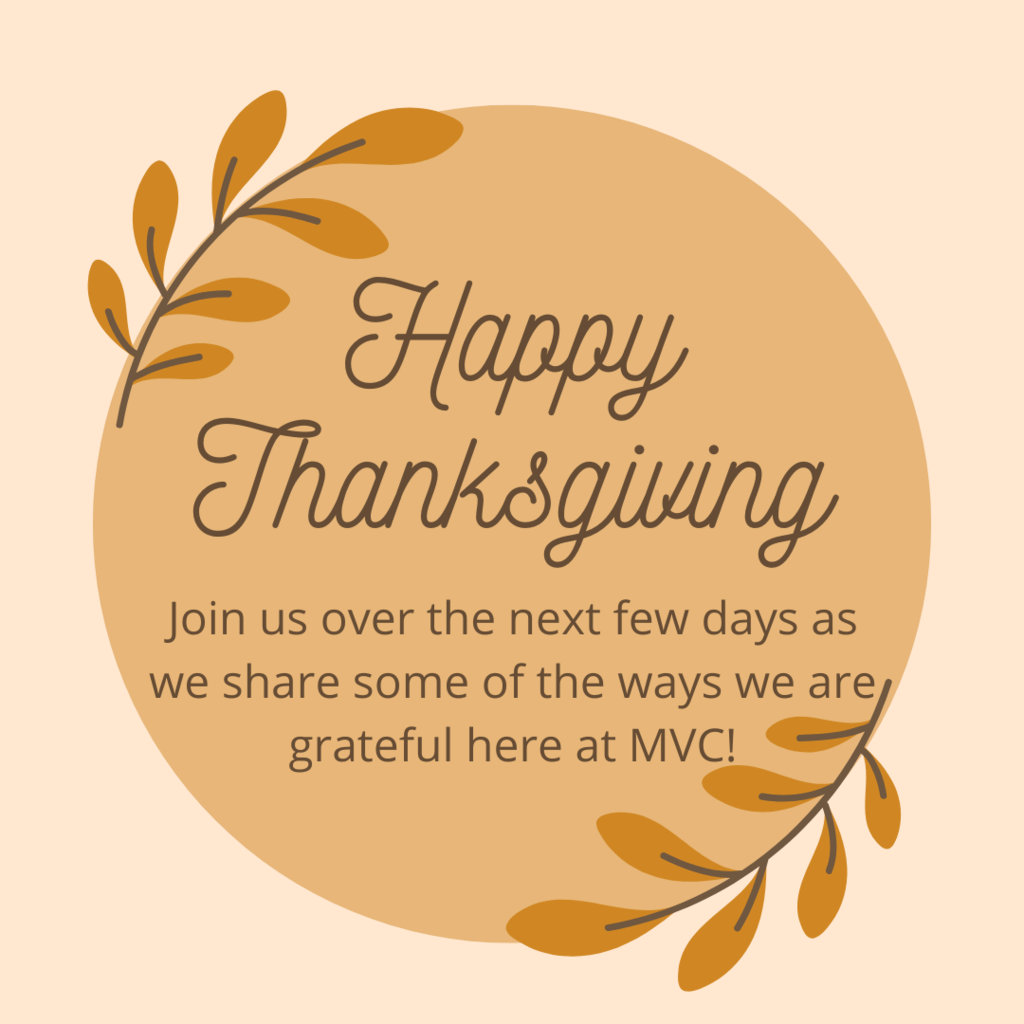 Thank you to our Middle School teachers and students for leading Thanksgiving Chapel today! Enjoy your Thanksgiving break!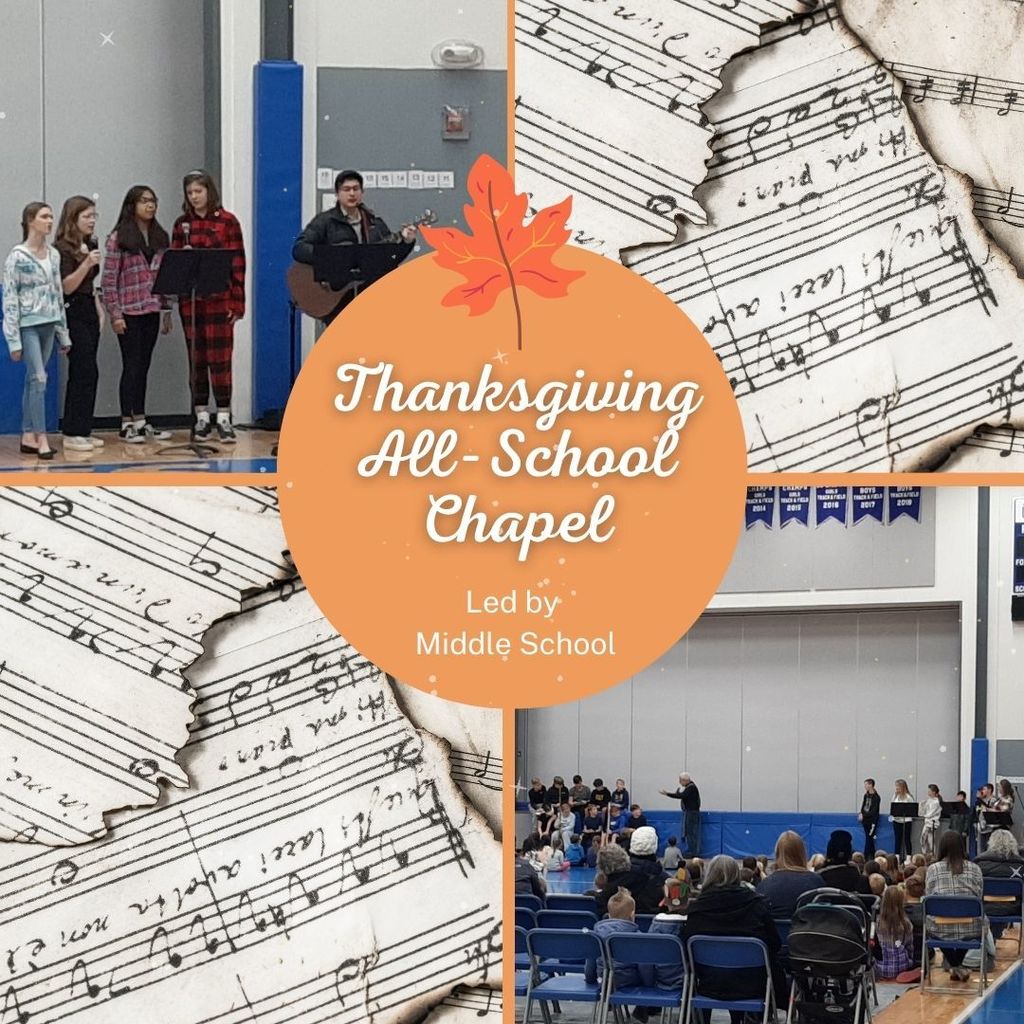 Thanksgiving Break is almost here! 11/23: Noon Dismissal, 11/24-25: No School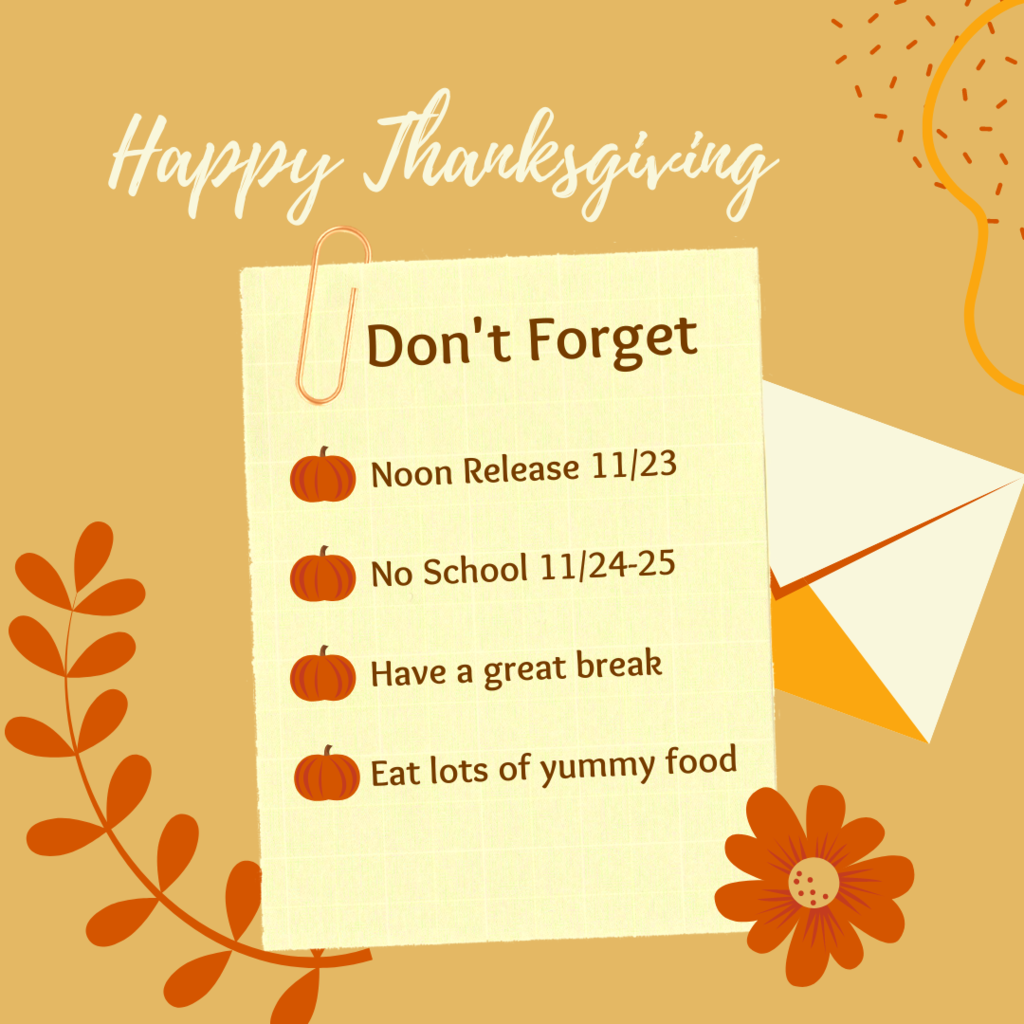 WEDNESDAY at 11:30 am, join us for Thanksgiving Chapel in the HS Gym.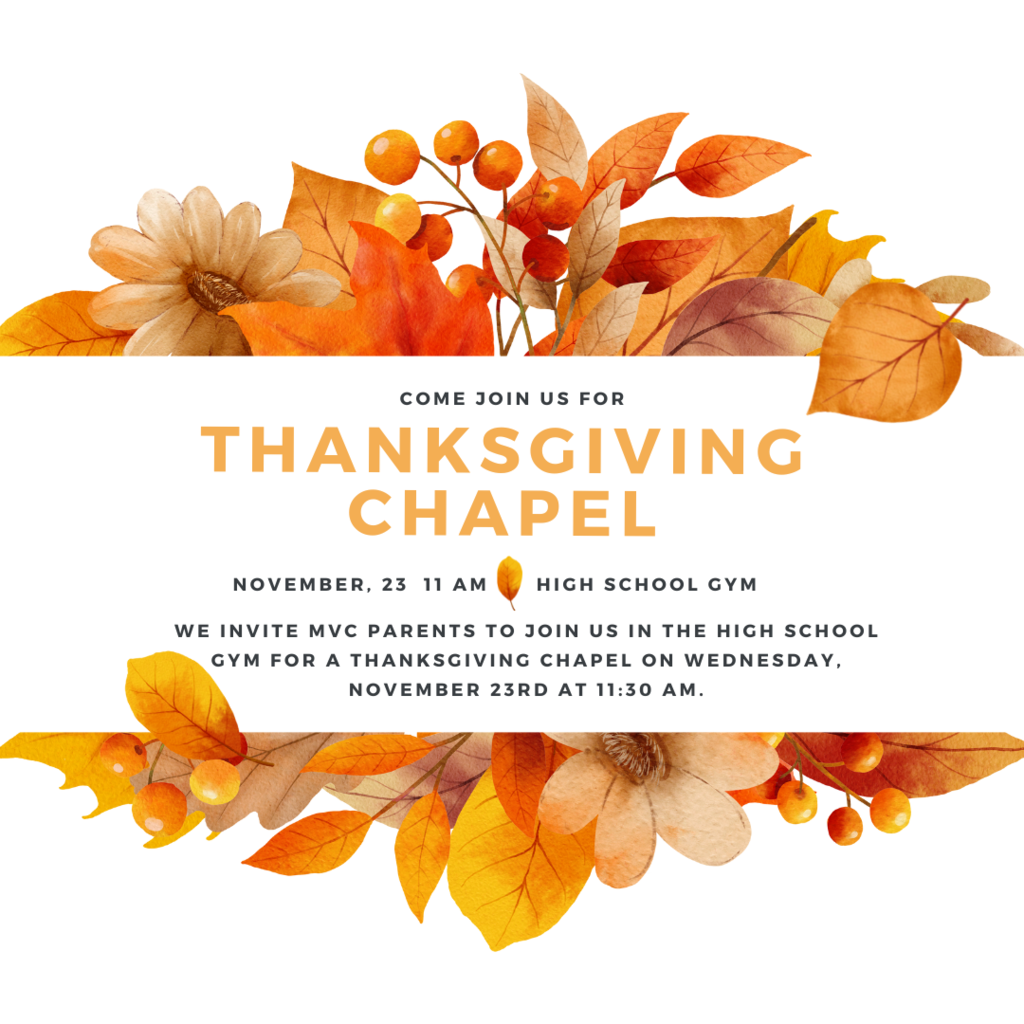 The Poinsettia and Wreath order is coming in tomorrow, Tuesday, November 22. Order organization will happen between 9am to 1pm and we need many hands to help with the orders. Please email Mr. Thayer at
[email protected]
or just show up to the high school commons if interested in helping.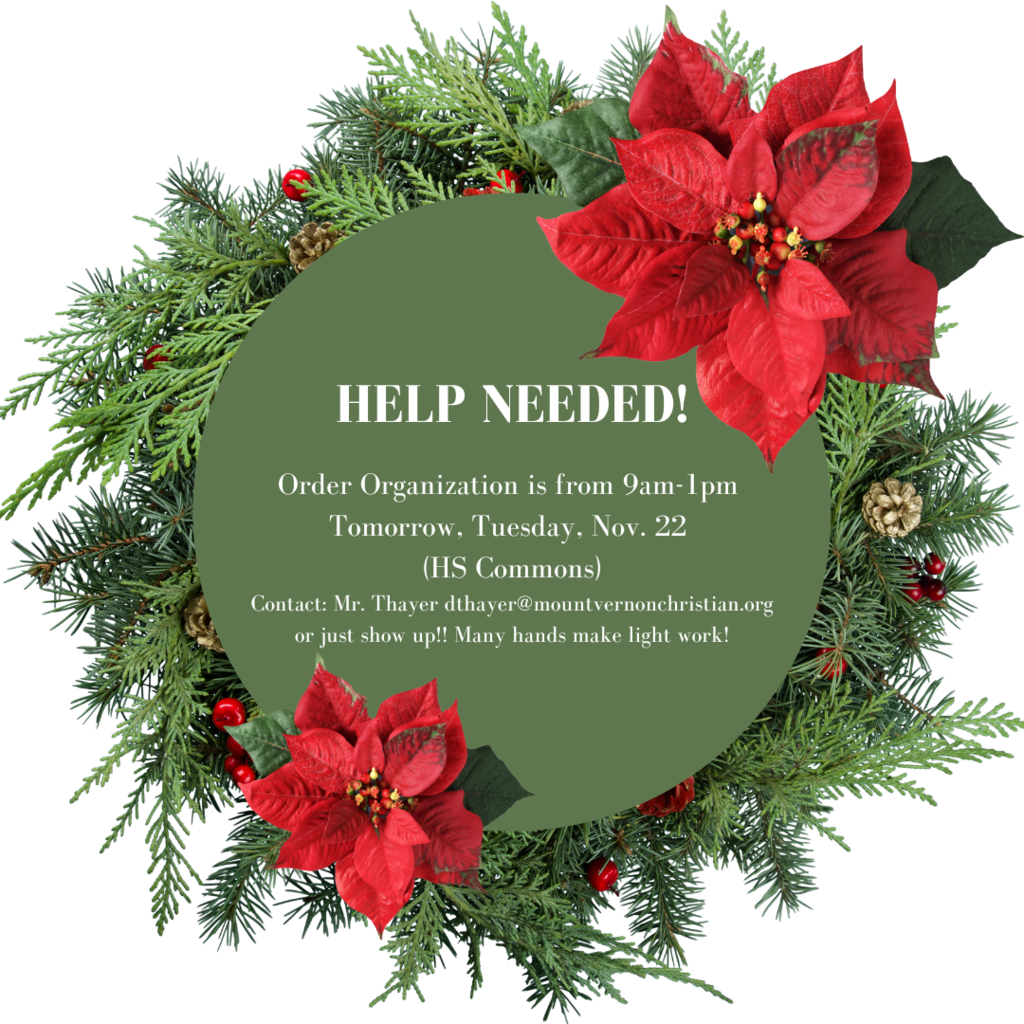 Praying over the HS Boys Soccer team as they head to state!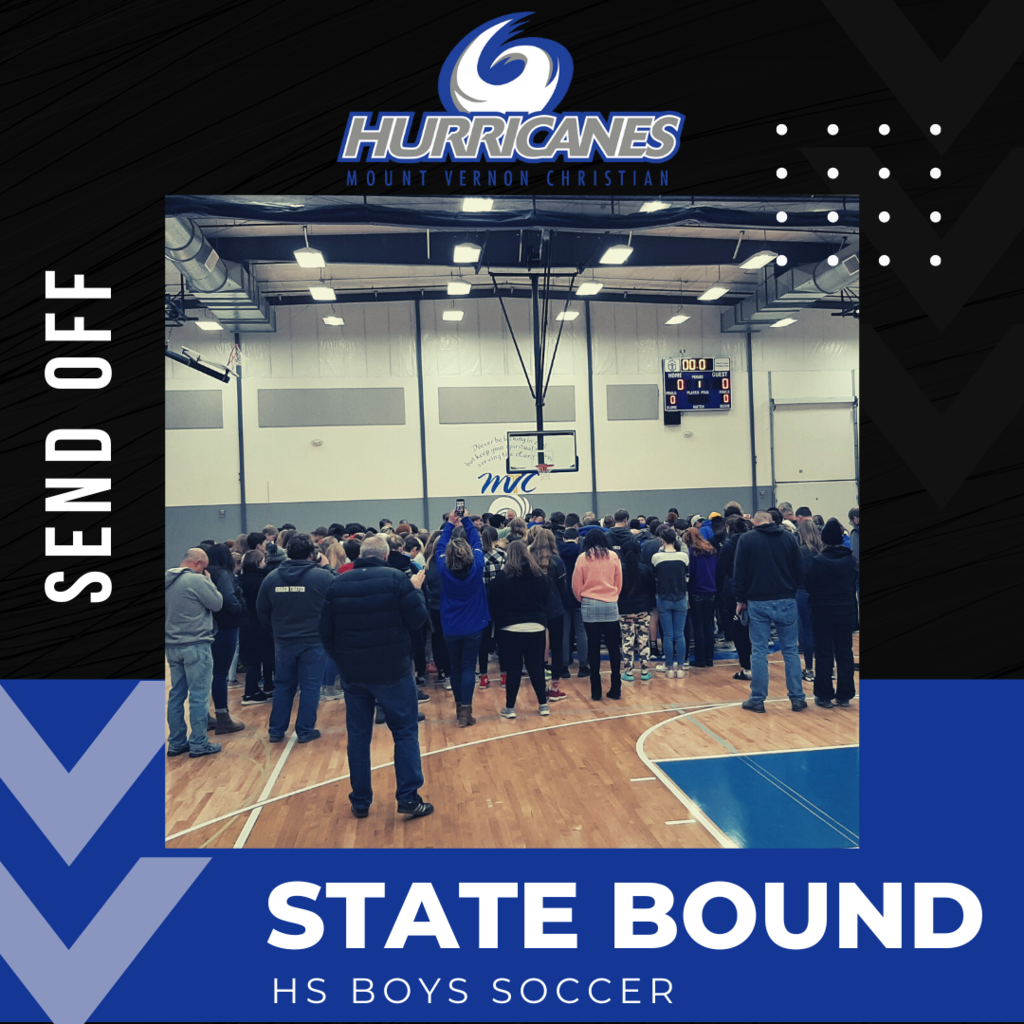 Anything but a backpack day!! What would you bring?#backpackgoat #spirit #studentcouncilfun #MVCS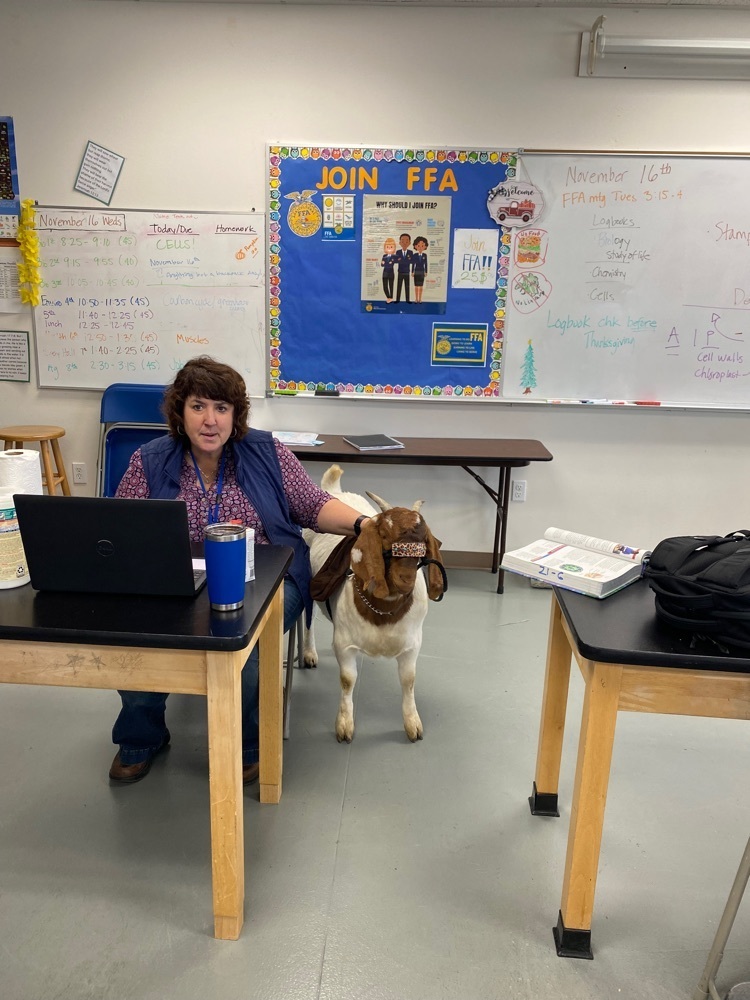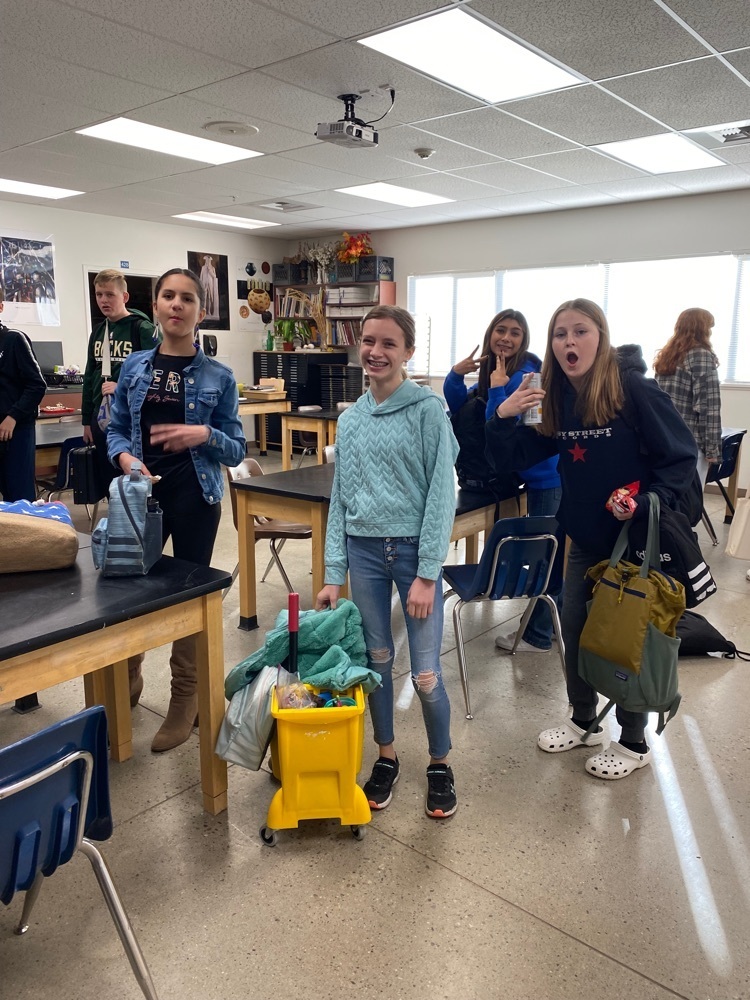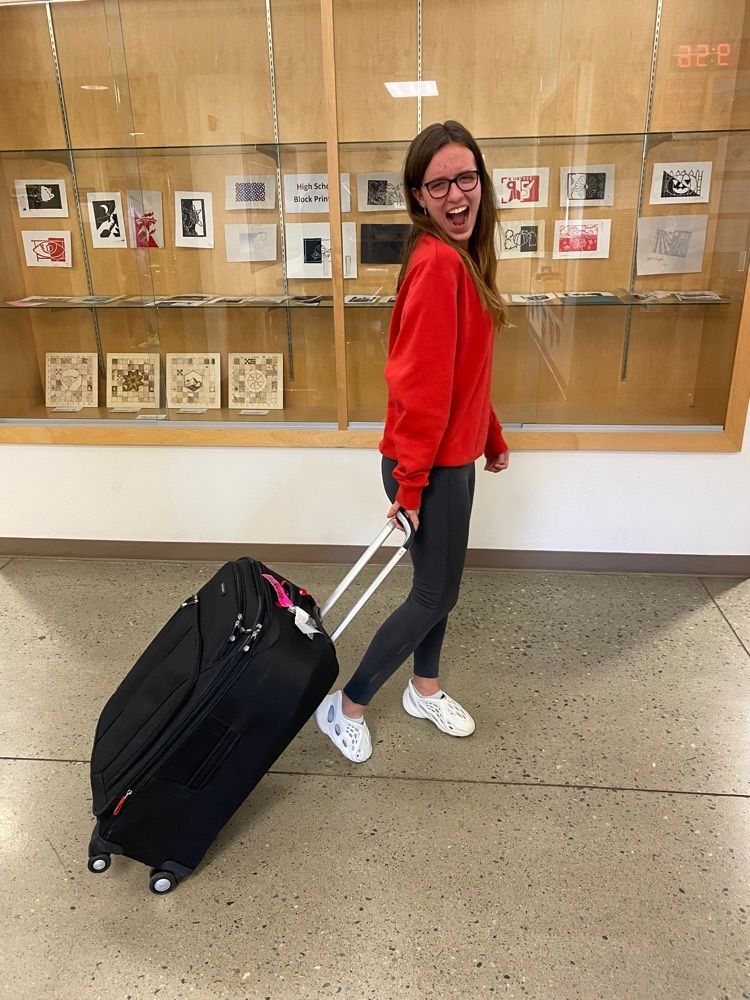 Our preschoolers are busy learning to play and playing to learn. Thank you to Mrs. Messmer for her commitment to intentional, play based learning. #playbased #mvcs #earlylearning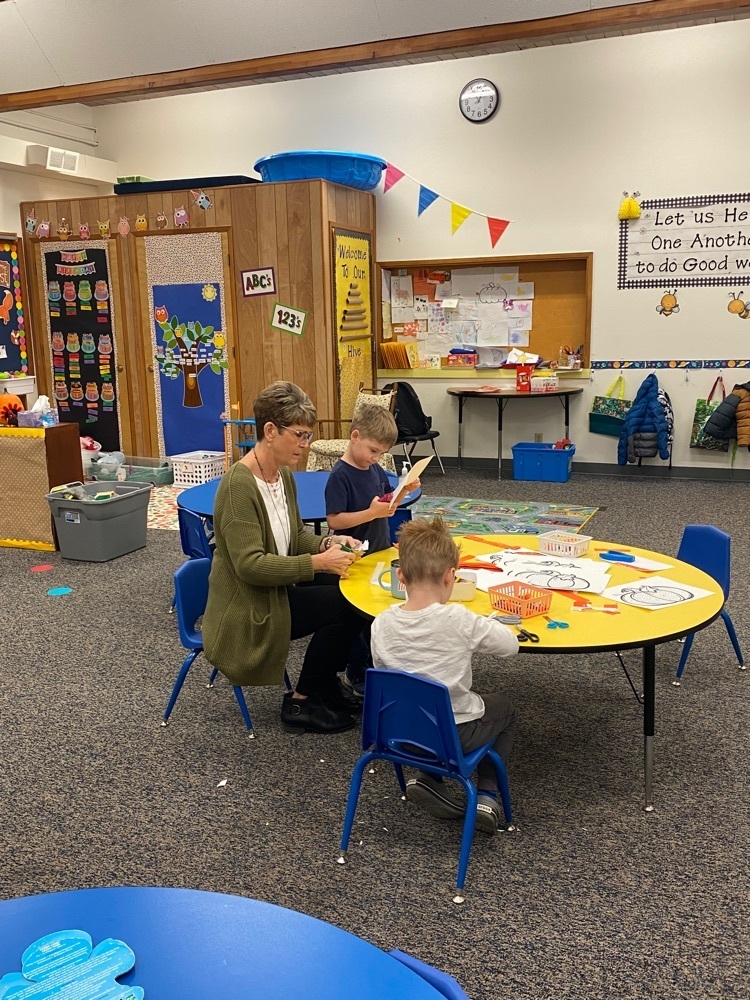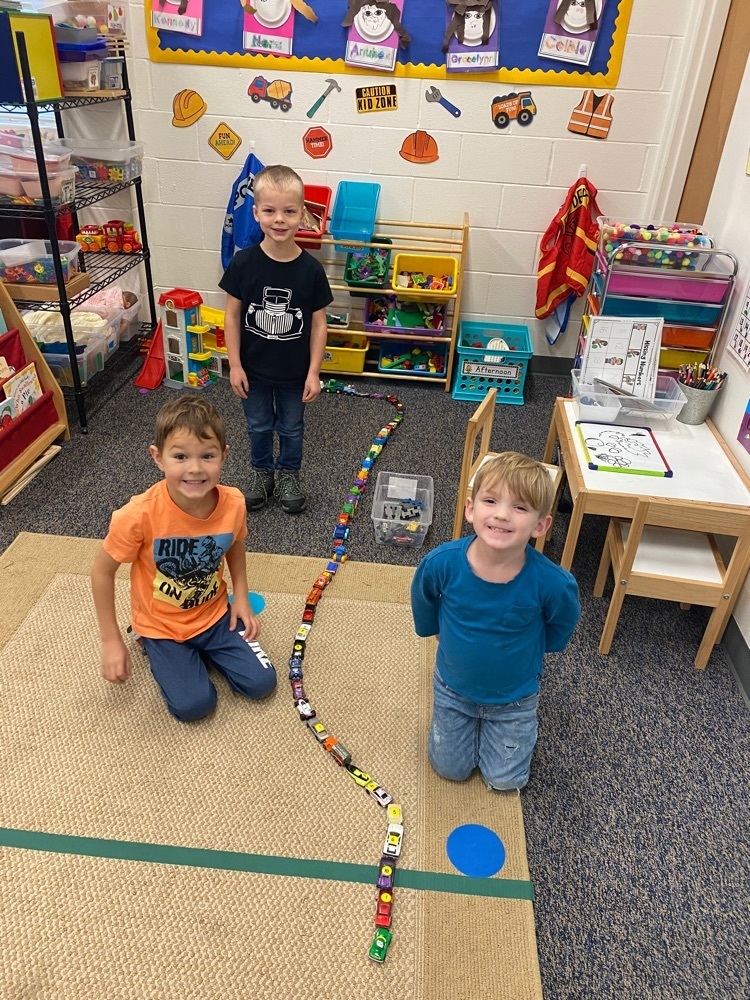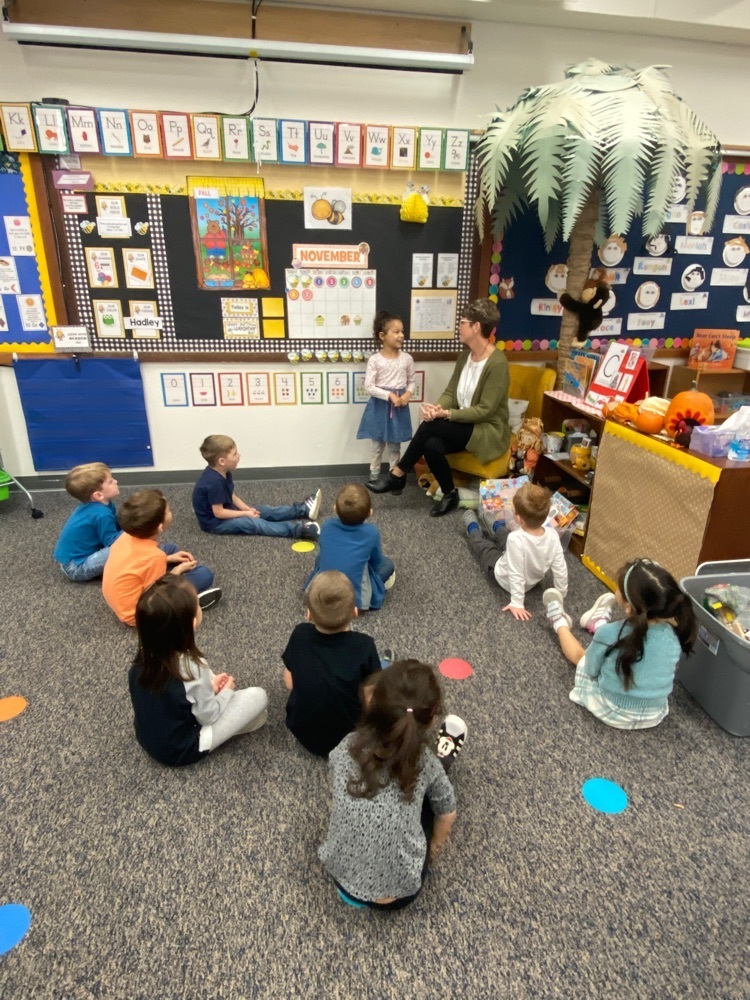 Our cross country teams had their state send off this morning. First stop, lunch and a view. Second stop - STATE! Go 'canes!!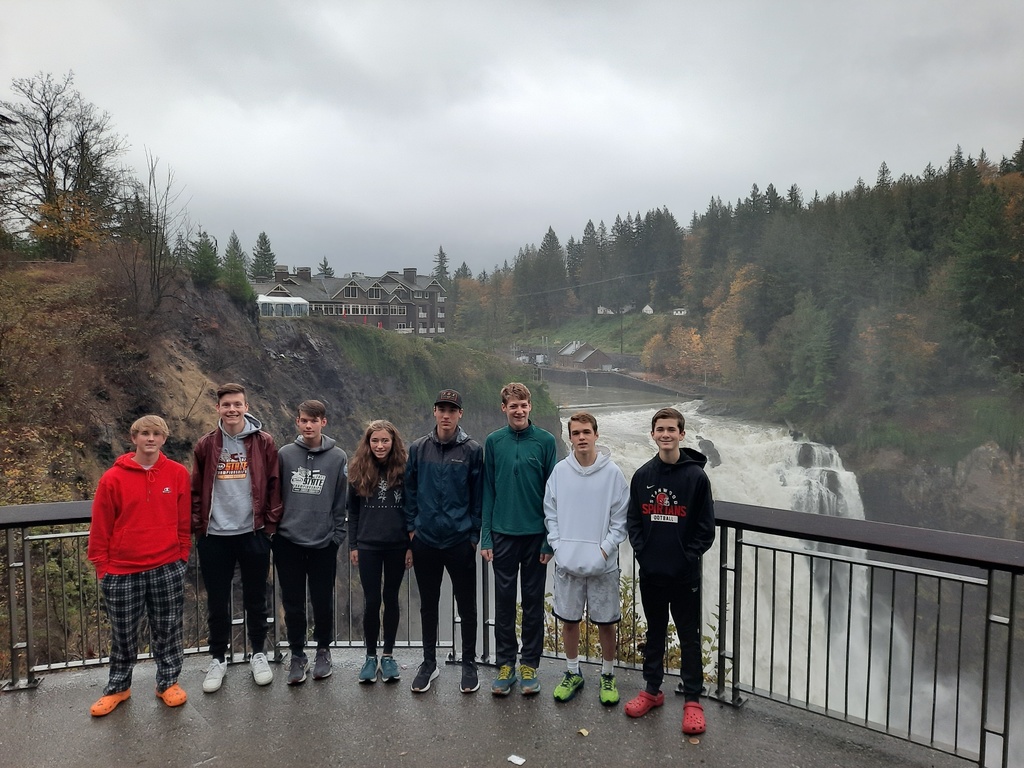 The Lady Hurricane's are Champions of District 1, 2, & 3. The girls beat Neah Bay 3-2 in 5 sets (27-25, 18-25, 13-25, 25-22, 15-13). Both teams advance to the 1B State Tournament which kicks off next week in the Yakima SunDome. Congrats Ladies on a great win!!!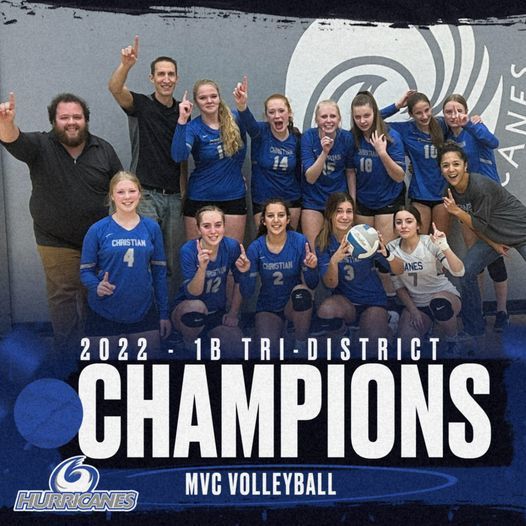 Tri-District Volleyball Tournament today starting at NOON. Hurricanes play at 2 pm. Remember, regular season passes are not valid at post-season games. Head here to purchase your tickets:
https://gofan.co/app/school/WA86277
. Tickets may also be purchased at the door. GO 'CANES!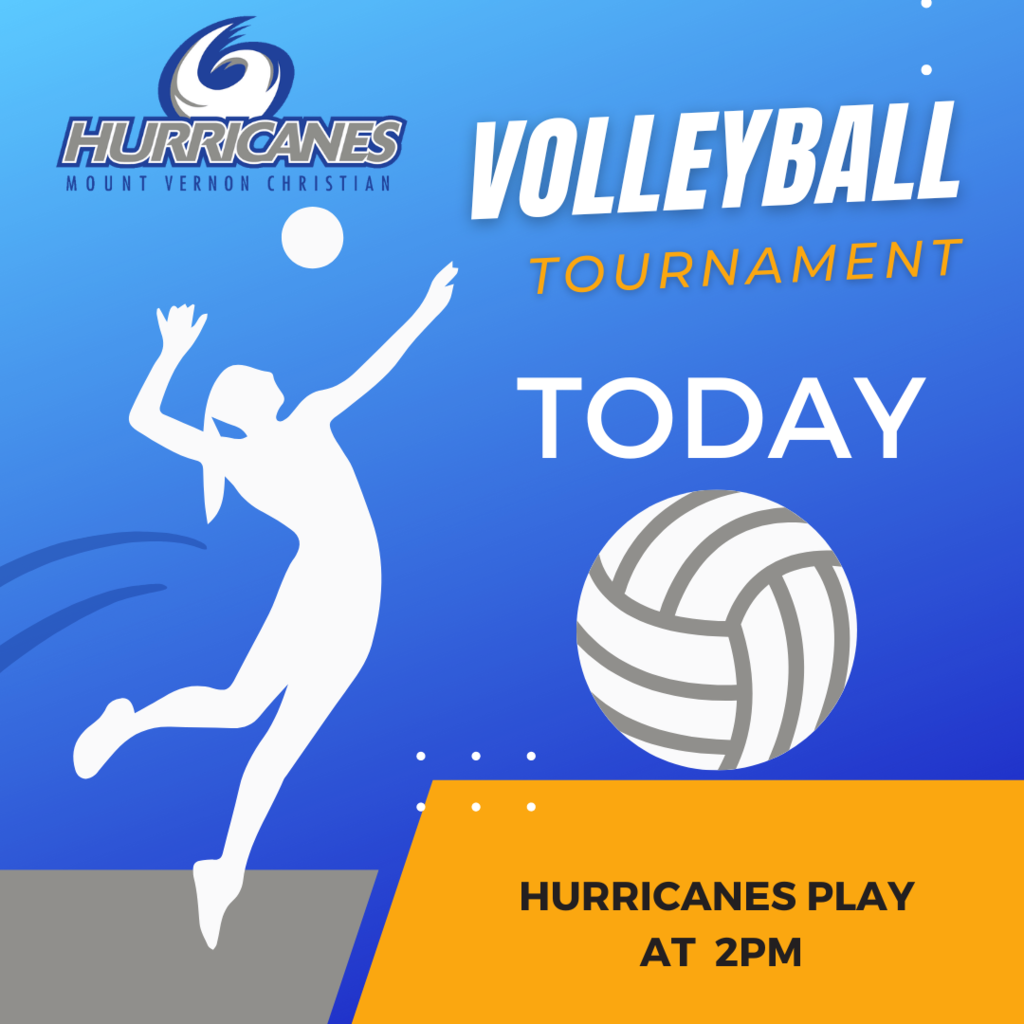 Happy Reformation Day! #95theses #5solas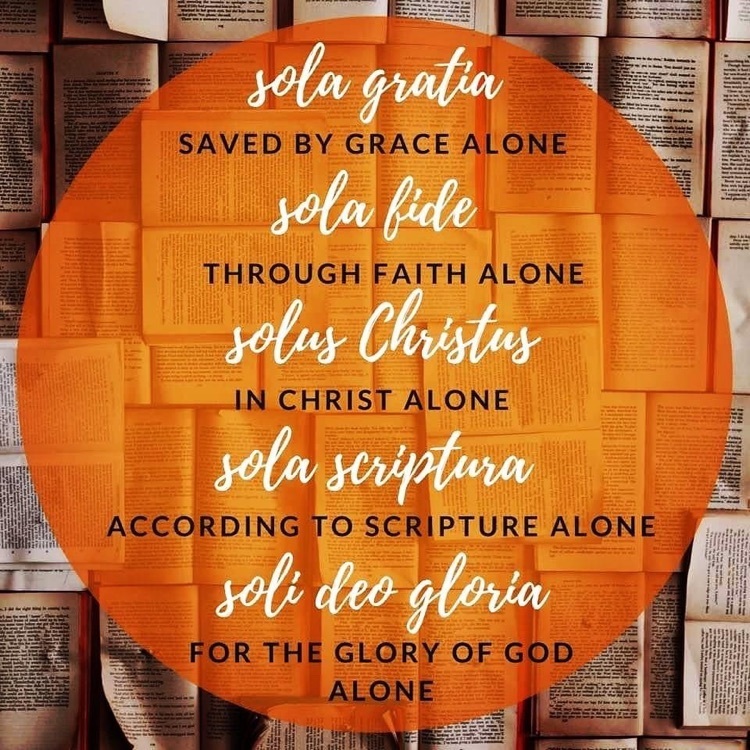 Check out our yearbook info. Purchase today to save 10%. #yearbook #buynow #MVCS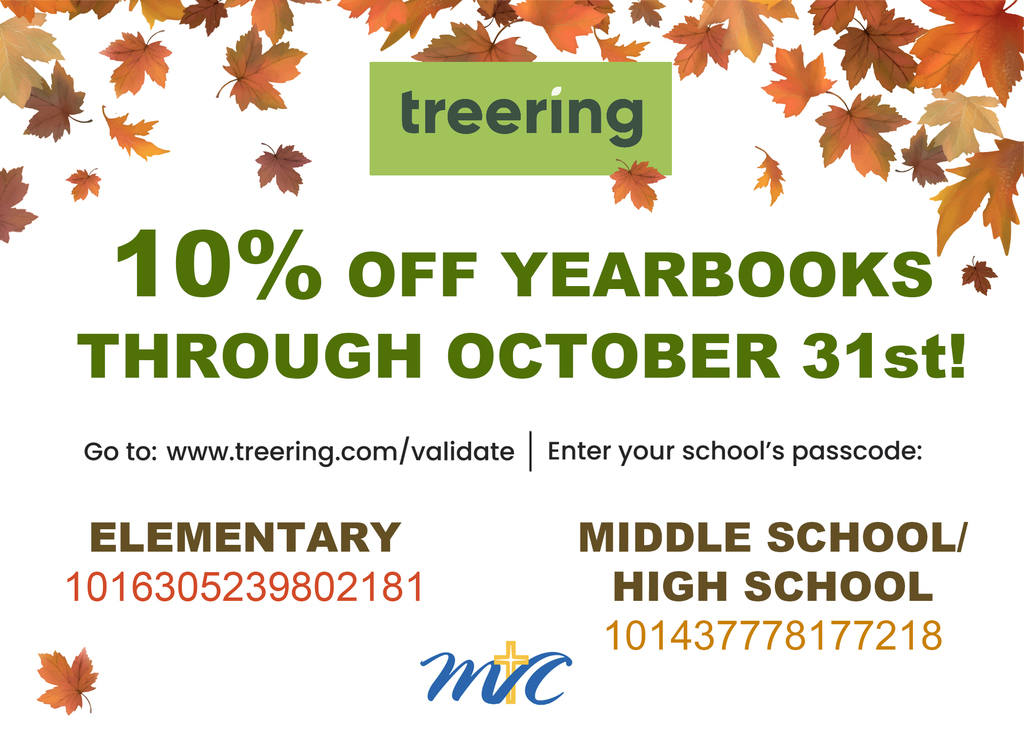 Congratulations to our boys varsity cross country team for placing 2nd at 1B/2B Tri-Districts. They also qualified for State as a team. Landon, Isaac and Peyton all qualified individually as well. The girls varsity team finished in 4th place with Evie Fikkert qualifying for state. Go 'Canes!! #runfast #hardwork #ontostate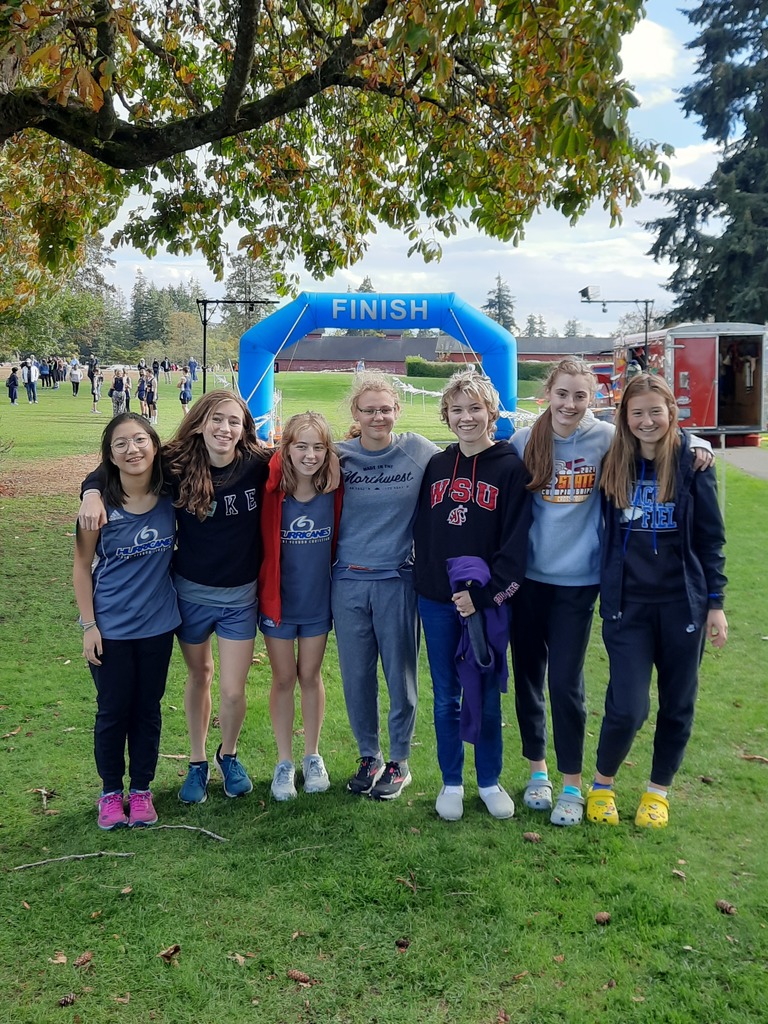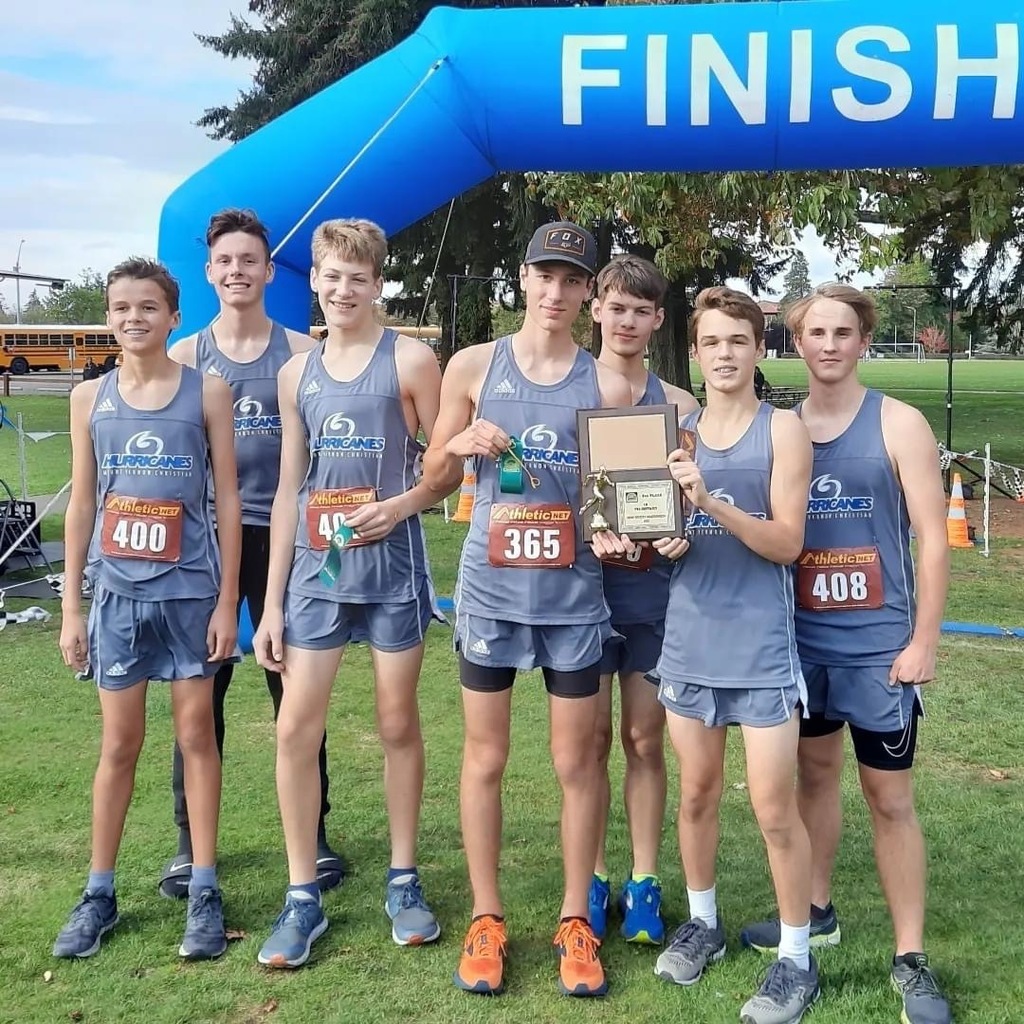 Hey, MT VERNON CHRISTIAN SCHOOL fan! Head's up! Your NEW 24/7 MT VERNON CHRISTIAN SCHOOL Sideline Store is officially up and running. To celebrate, we're offering fans an epic, month-long promotion— 15% OFF sitewide when you use code SPIRIT15. Stop reading and start shopping to score the latest fan wear and accessories. Then get out there and cheer on your team. Please note, there are multiple LOGO options to choose from, for each item. Have fun shopping! Check us out on social to learn more. Go MT VERNON CHRISTIAN SCHOOL!
http://sideline.bsnsports.com/schools/washington/mountvernon/mount-vernon-christian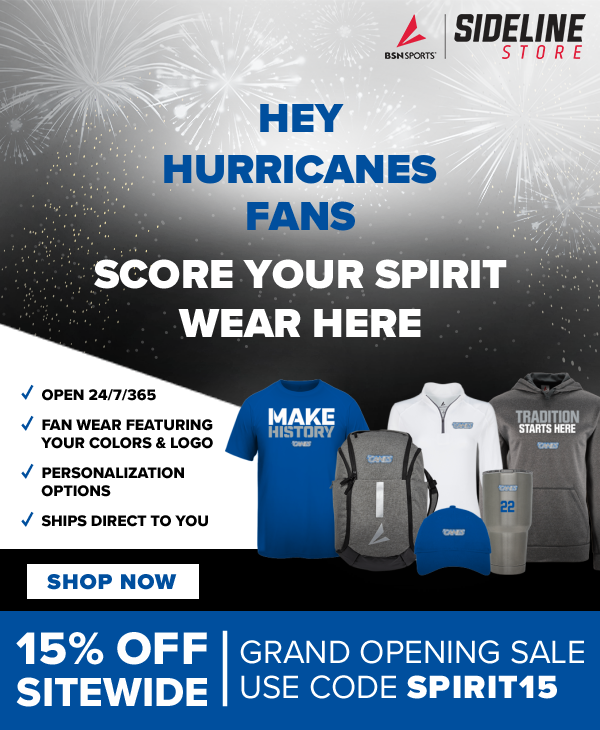 Art is on display in our High School Building. The top row is filled with still-life paintings done by Middle School students. The bottom row features Pointillism and Dot Art created by High School students. #artistsinthemaking #christianschool #finearts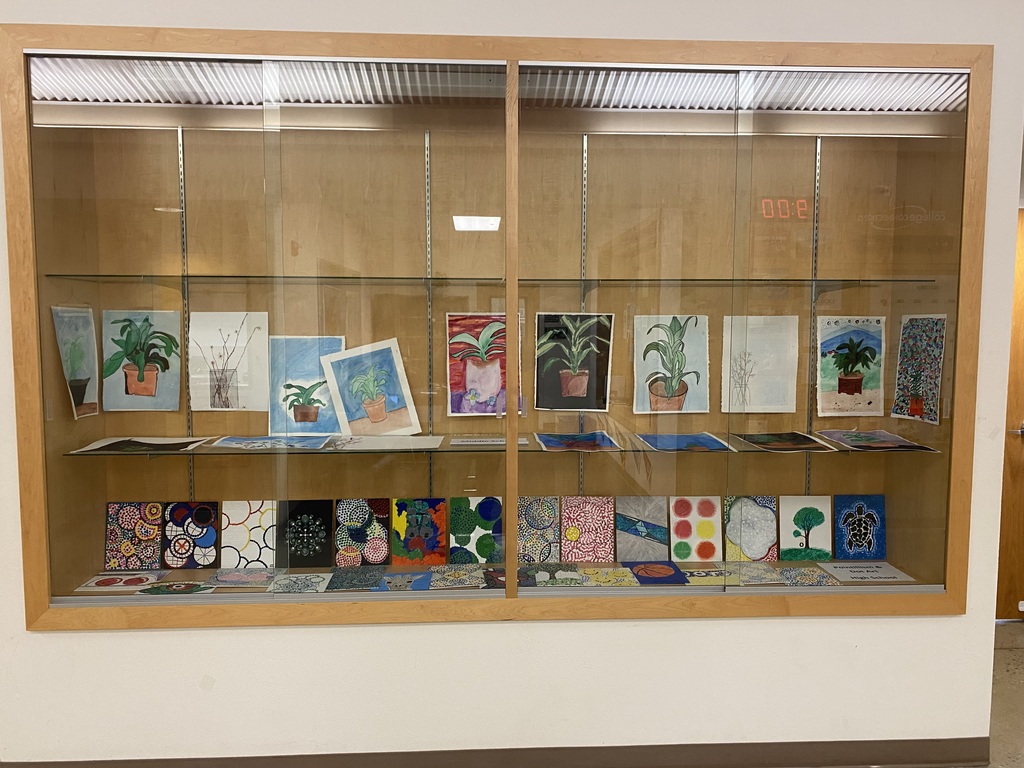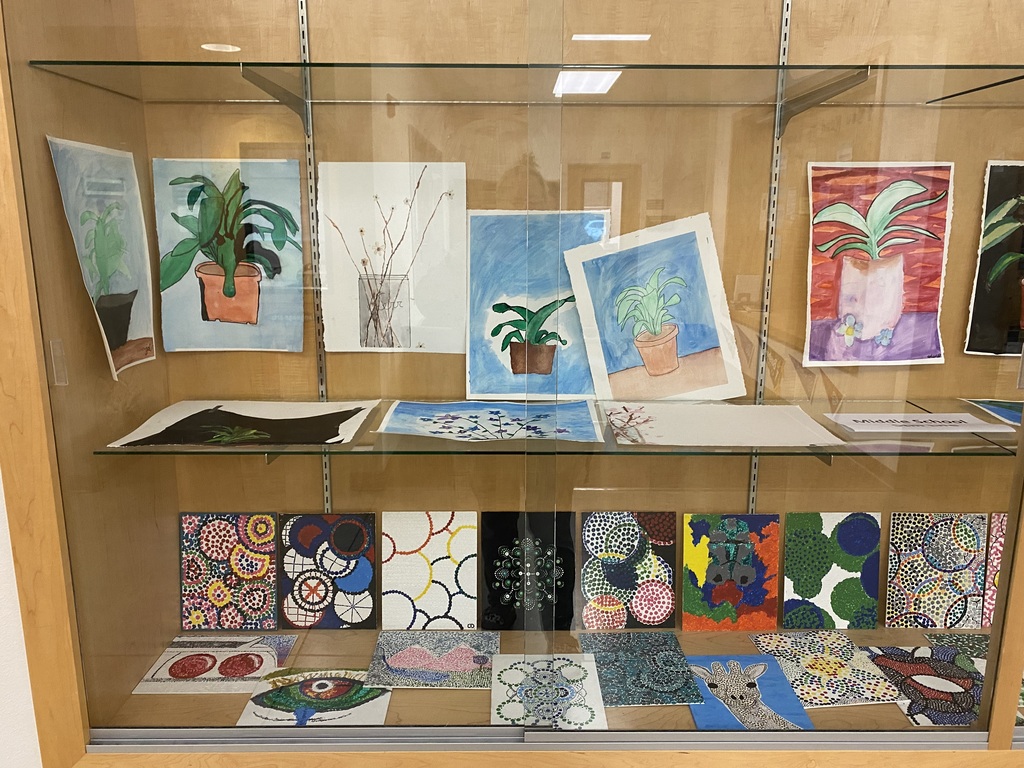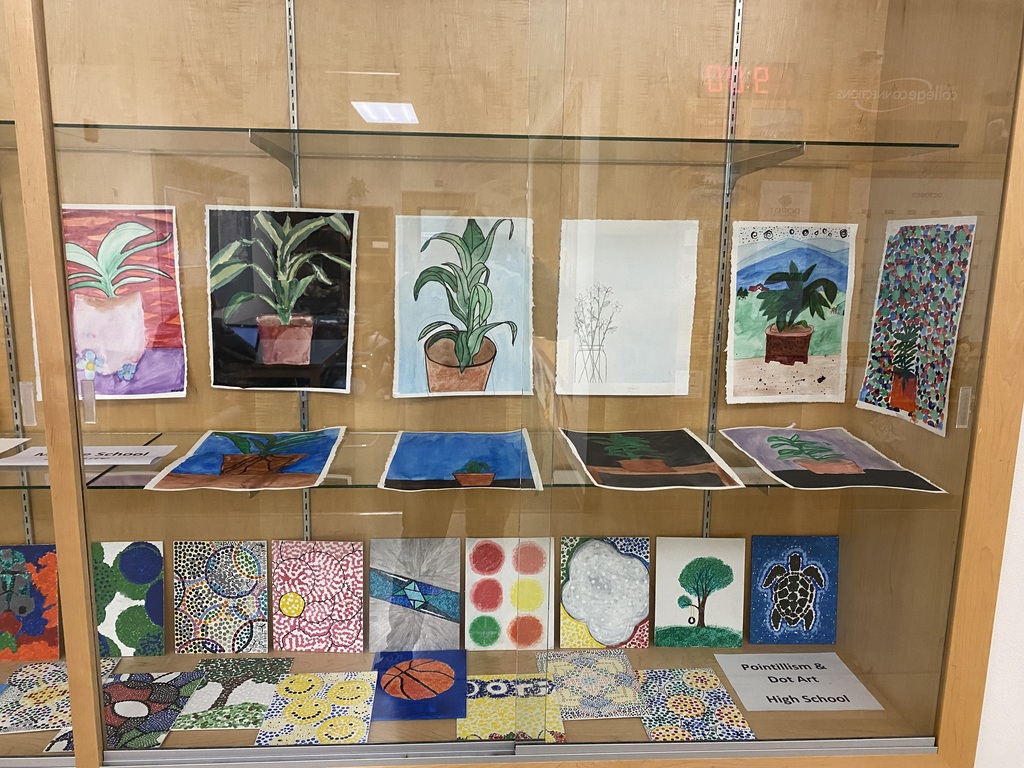 This year we added Home Ec back into our course selection. Students are learning basic life skills that will further their success as adults like cooking, cleaning, and sewing. This class has made soup, pasta, cake pops, ice cream and other baked goods that are sold on Marvelous Mondays. Currently, they are in a sewing unit. A big thank you to Mrs. Collins for bringing back the basics! #lifeskills #independentstudents #learnleadserve