Happy Reformation Day! #95theses #5solas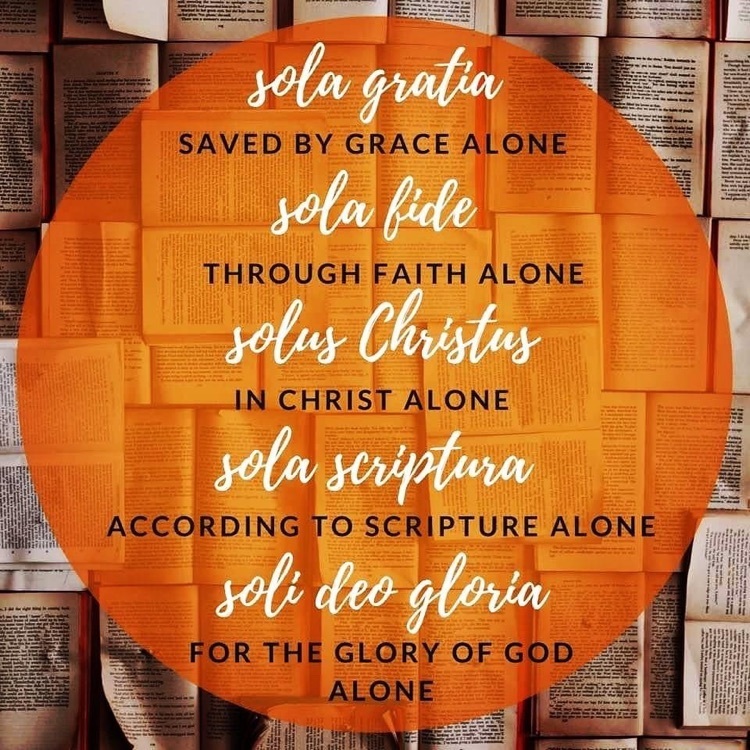 Check out our yearbook info. Purchase today to save 10%. #yearbook #buynow #MVCS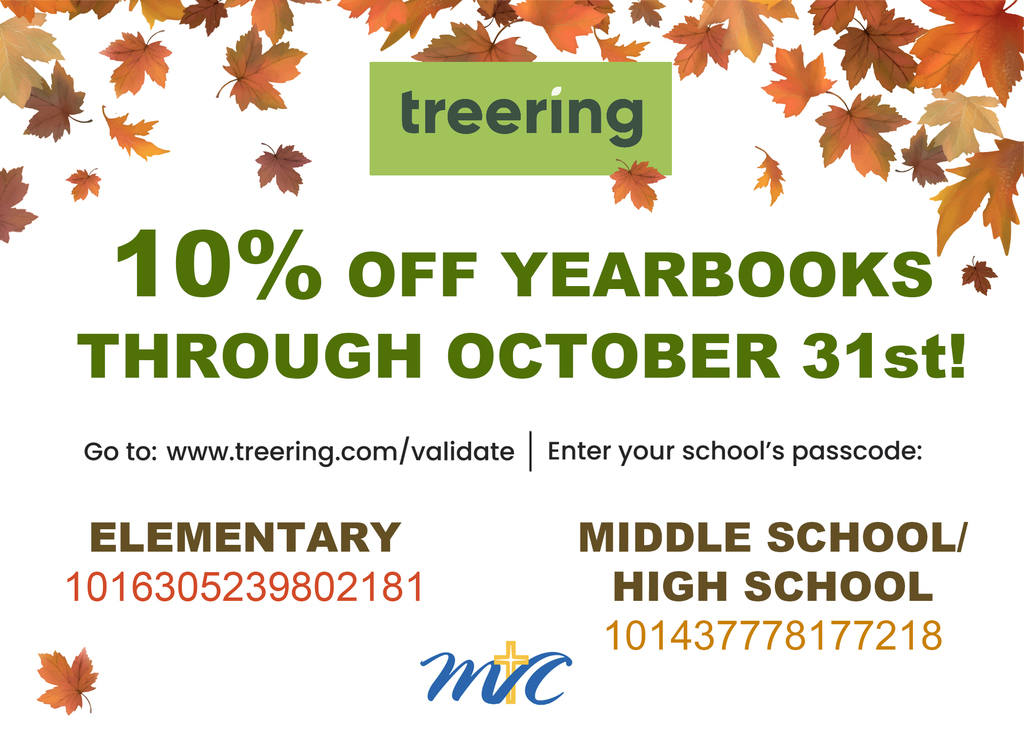 Congratulations to our boys varsity cross country team for placing 2nd at 1B/2B Tri-Districts. They also qualified for State as a team. Landon, Isaac and Peyton all qualified individually as well. The girls varsity team finished in 4th place with Evie Fikkert qualifying for state. Go 'Canes!! #runfast #hardwork #ontostate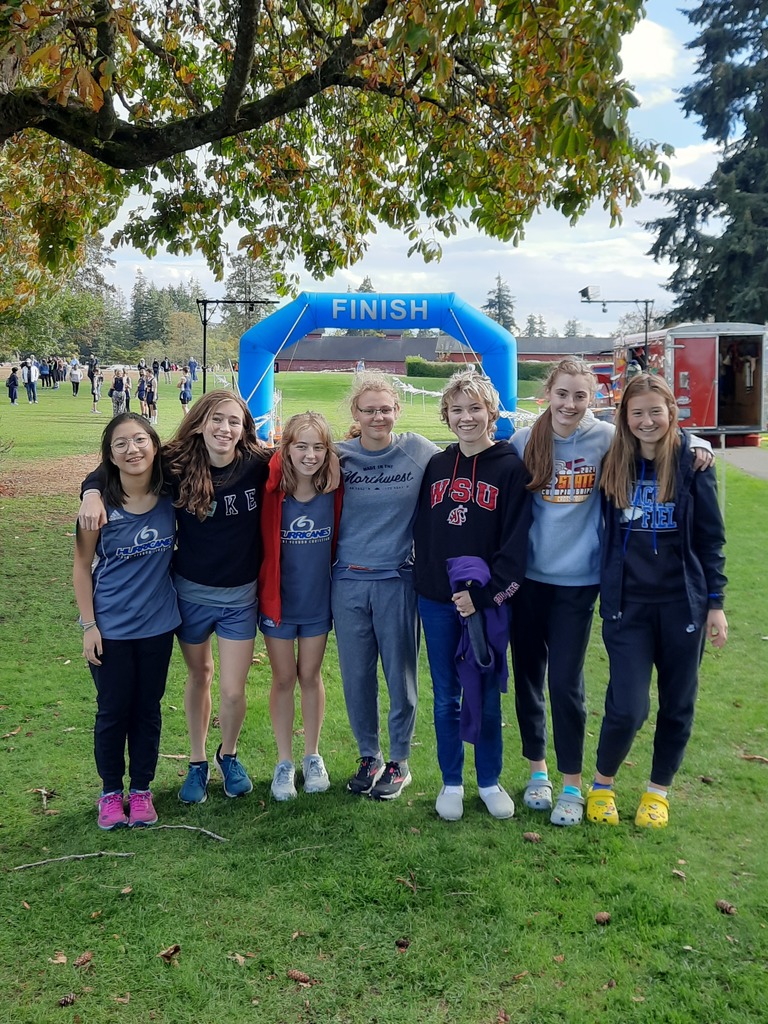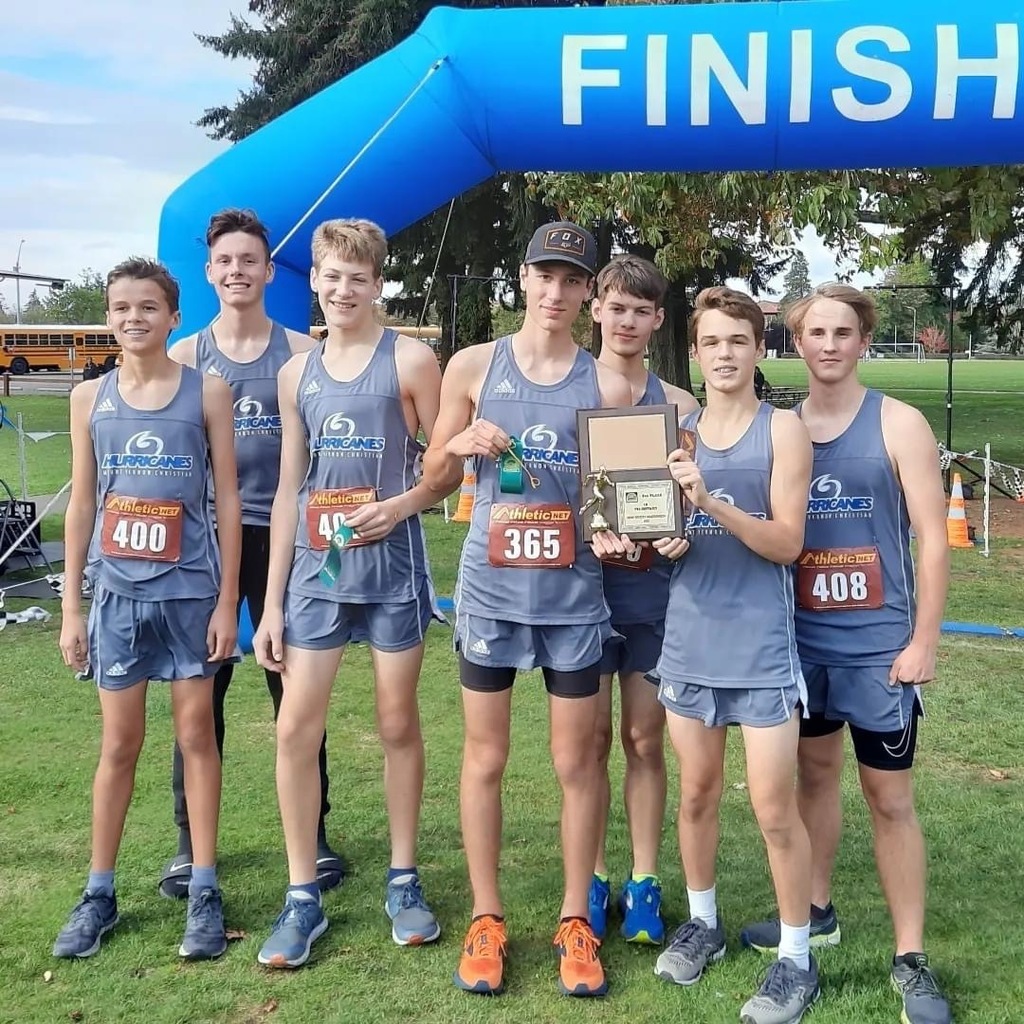 Hey, MT VERNON CHRISTIAN SCHOOL fan! Head's up! Your NEW 24/7 MT VERNON CHRISTIAN SCHOOL Sideline Store is officially up and running. To celebrate, we're offering fans an epic, month-long promotion— 15% OFF sitewide when you use code SPIRIT15. Stop reading and start shopping to score the latest fan wear and accessories. Then get out there and cheer on your team. Please note, there are multiple LOGO options to choose from, for each item. Have fun shopping! Check us out on social to learn more. Go MT VERNON CHRISTIAN SCHOOL!
http://sideline.bsnsports.com/schools/washington/mountvernon/mount-vernon-christian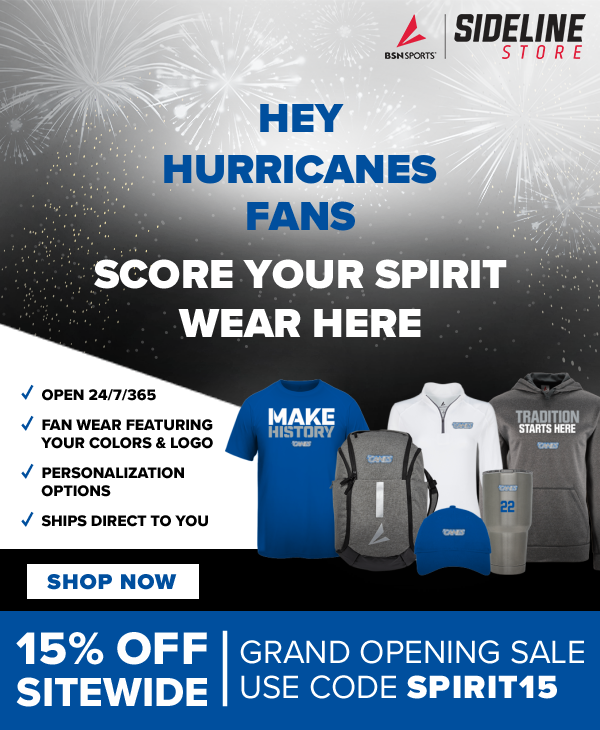 Art is on display in our High School Building. The top row is filled with still-life paintings done by Middle School students. The bottom row features Pointillism and Dot Art created by High School students. #artistsinthemaking #christianschool #finearts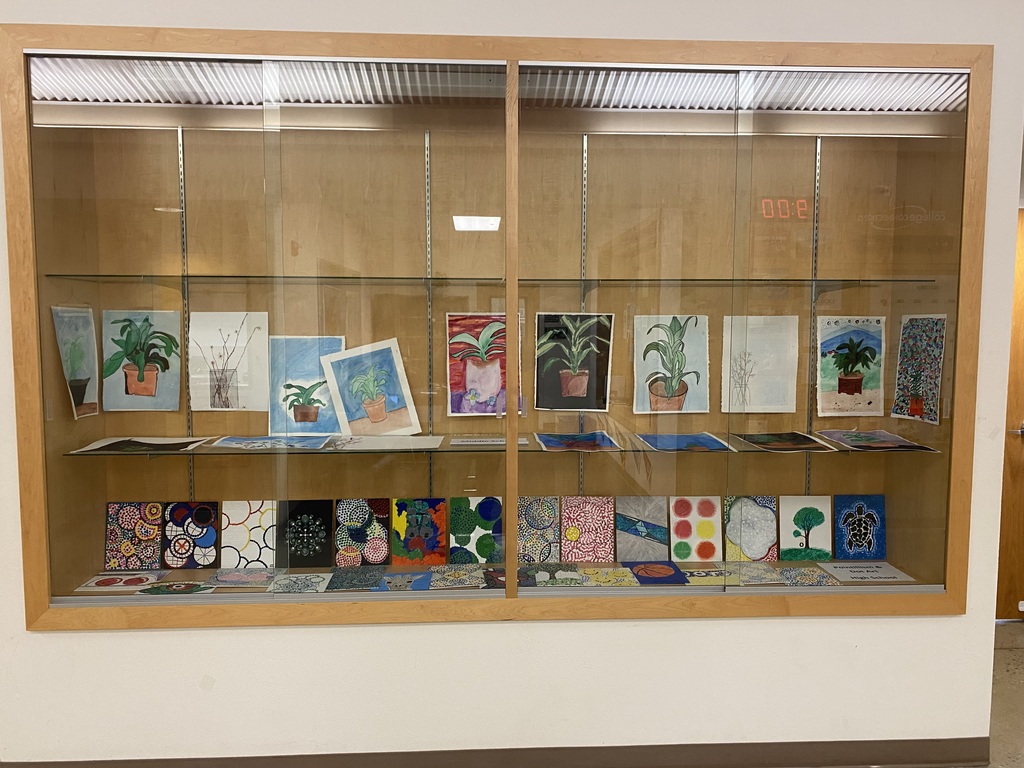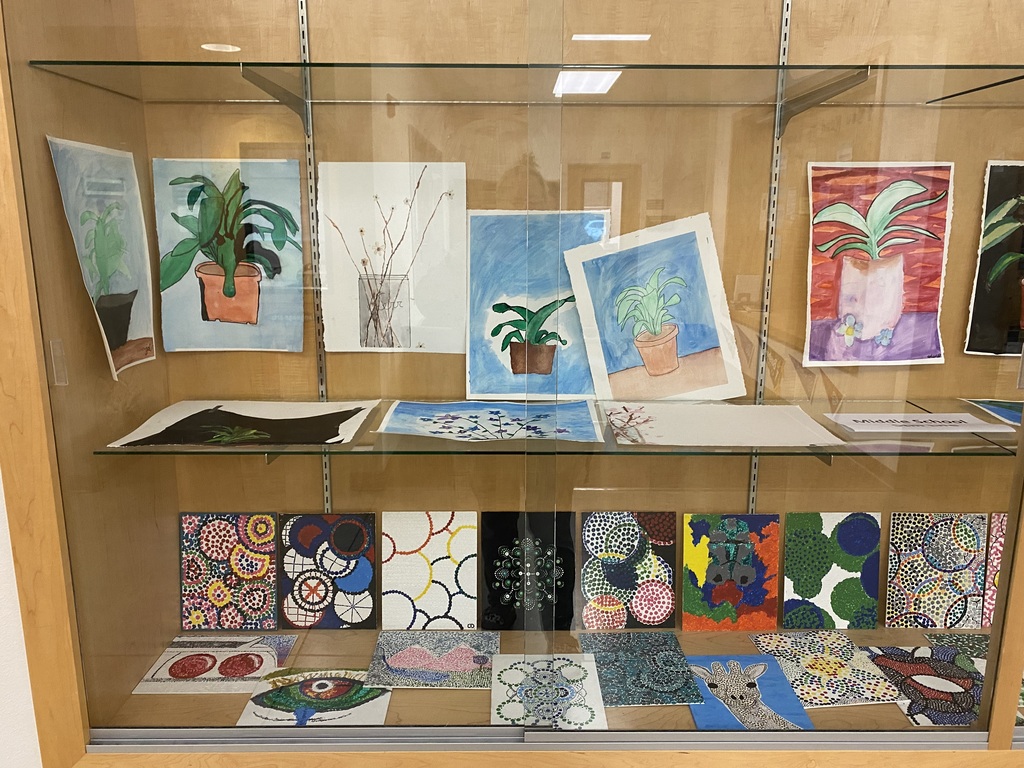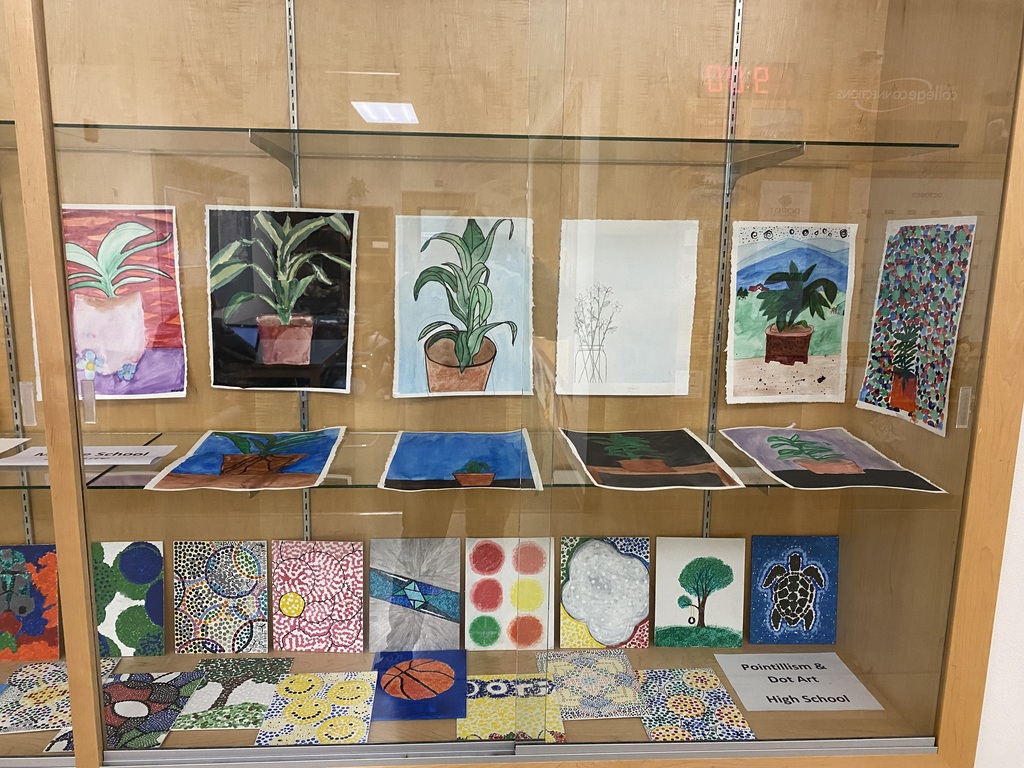 This year we added Home Ec back into our course selection. Students are learning basic life skills that will further their success as adults like cooking, cleaning, and sewing. This class has made soup, pasta, cake pops, ice cream and other baked goods that are sold on Marvelous Mondays. Currently, they are in a sewing unit. A big thank you to Mrs. Collins for bringing back the basics! #lifeskills #independentstudents #learnleadserve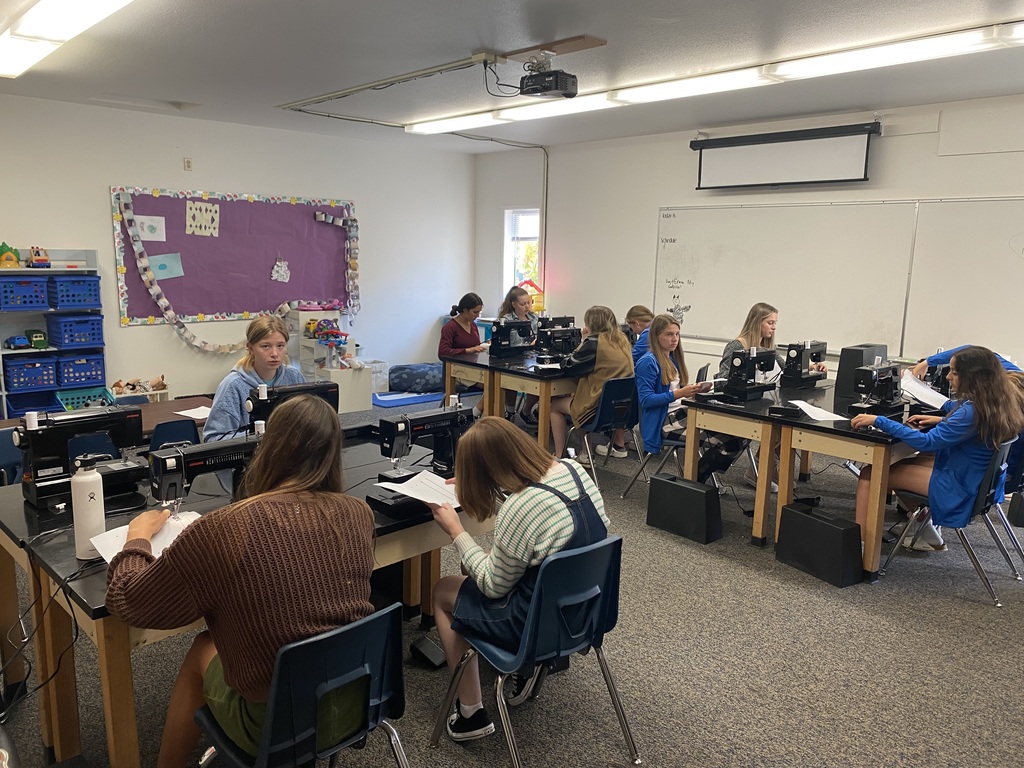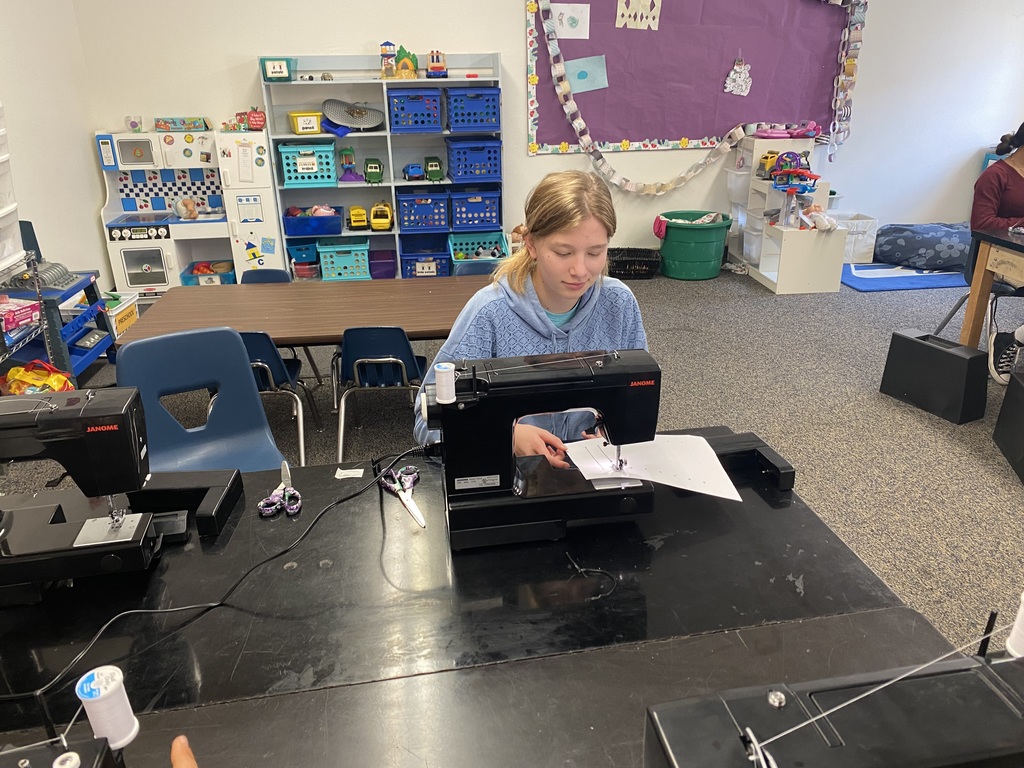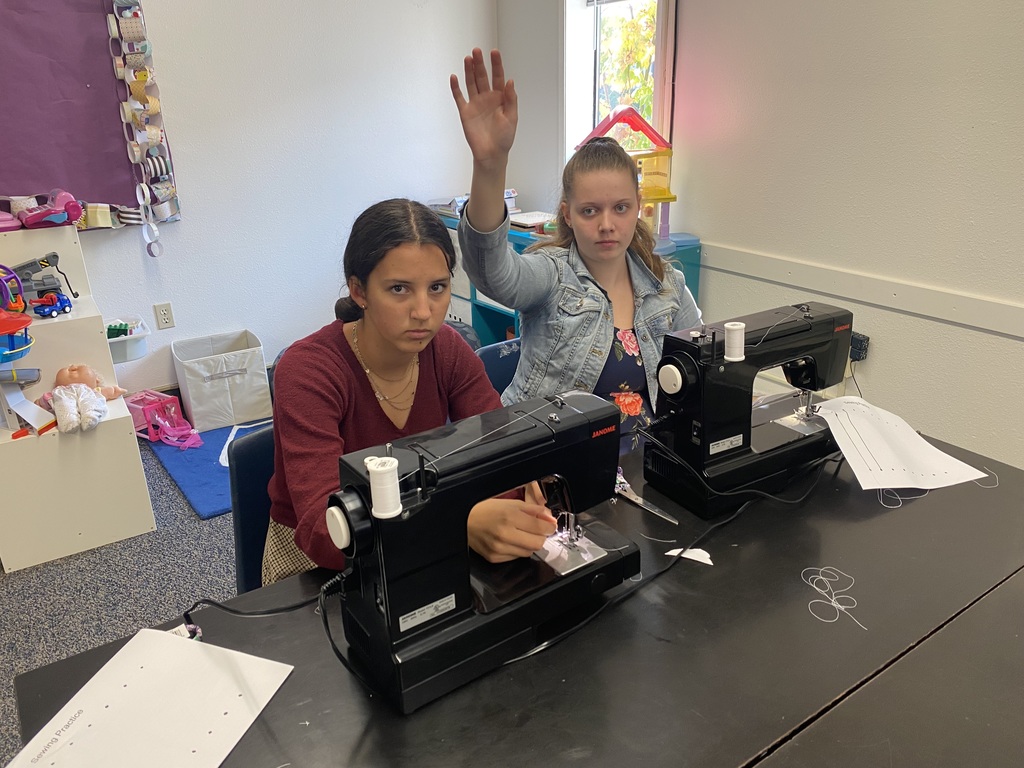 Deeper Christian Learning: Working with Christian educators from Wa to grow in our understanding and skills, so we can equip our students to transform our world to the way it should be. #God'sDesign #Worship #Create #Engage #Connect #Grow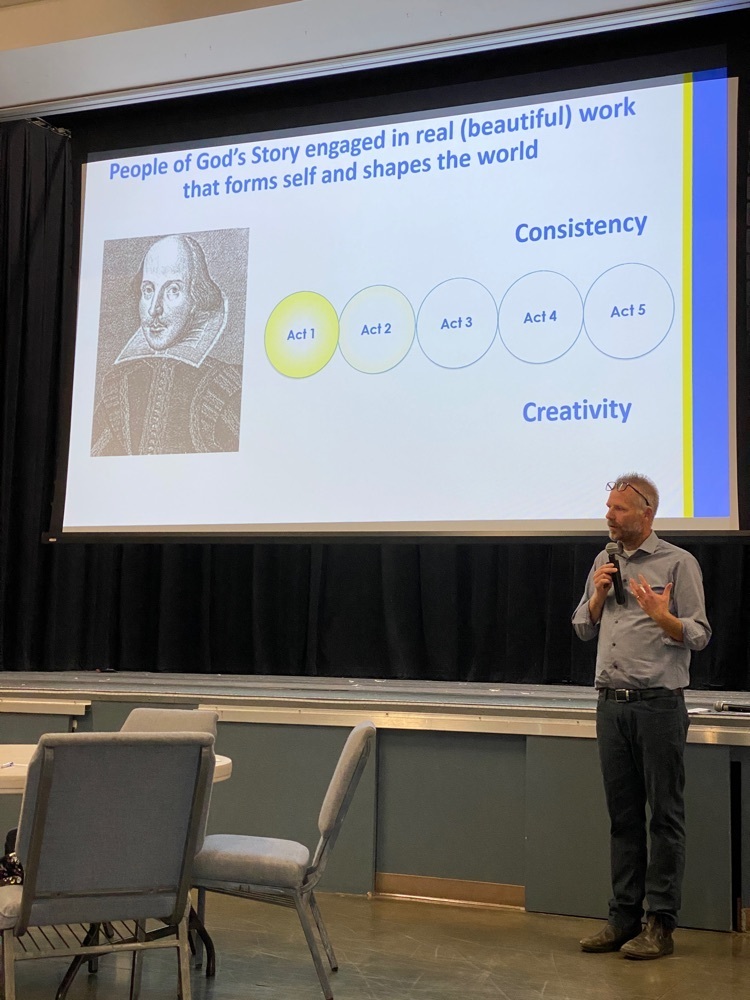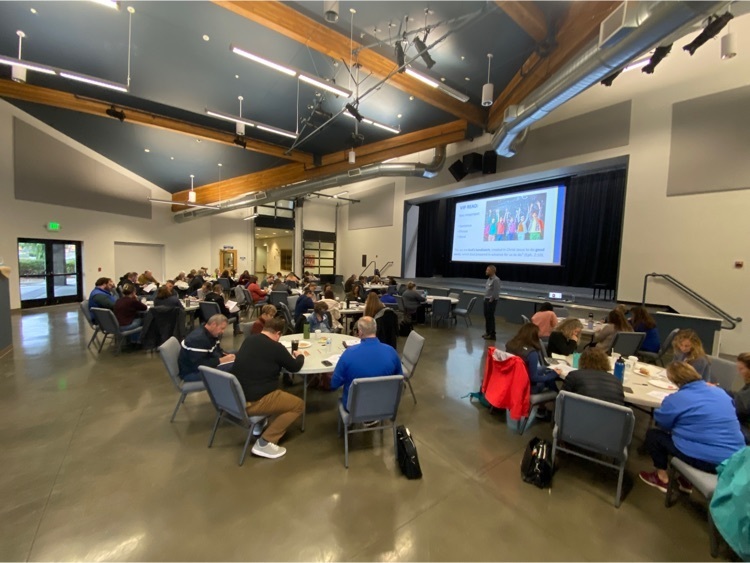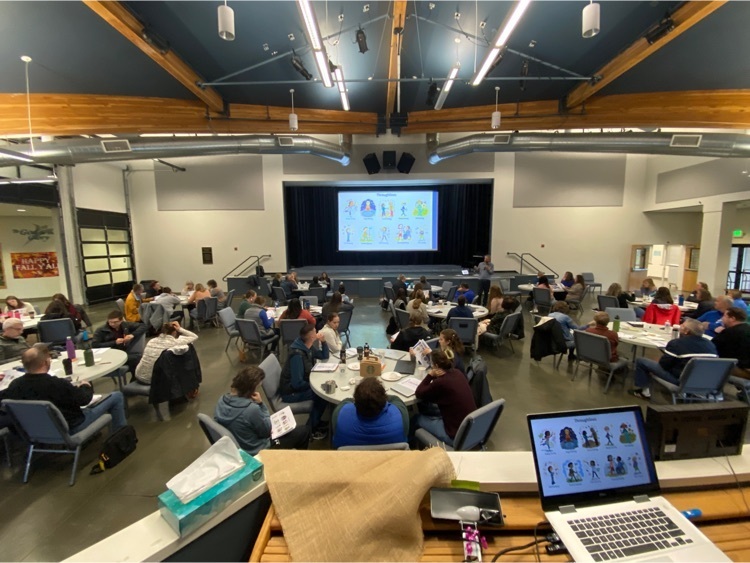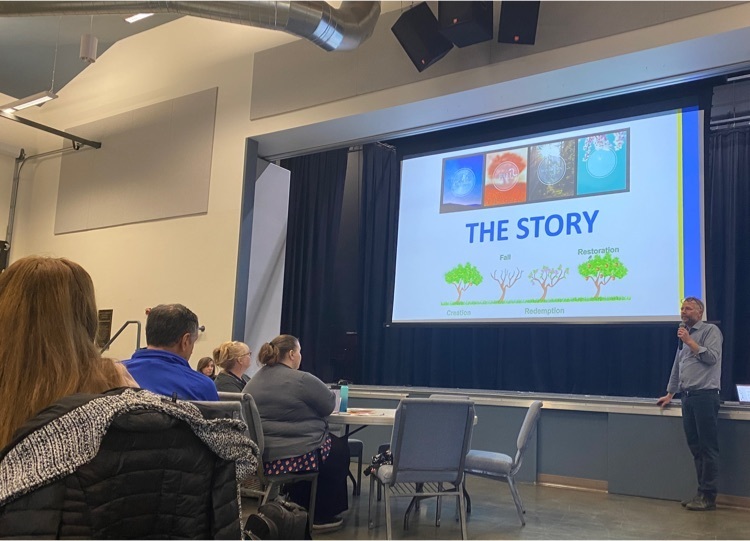 The band and choir concert was a hit! Thank you to our music department for investing in our kids and helping them hone their craft. #music #concrert #mvcs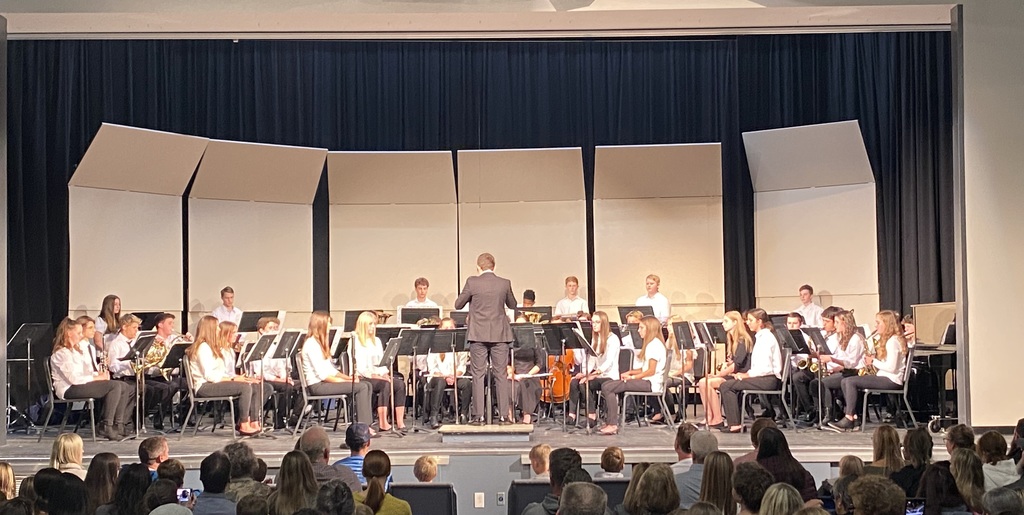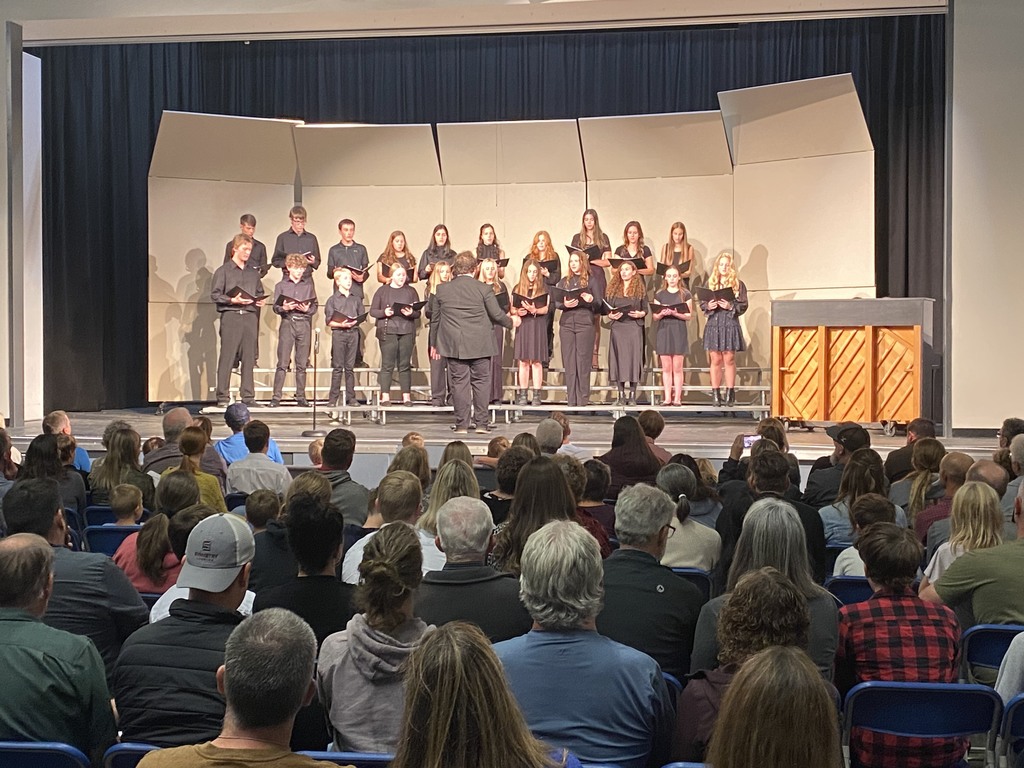 Grandfriends Day 2022 was one for the books!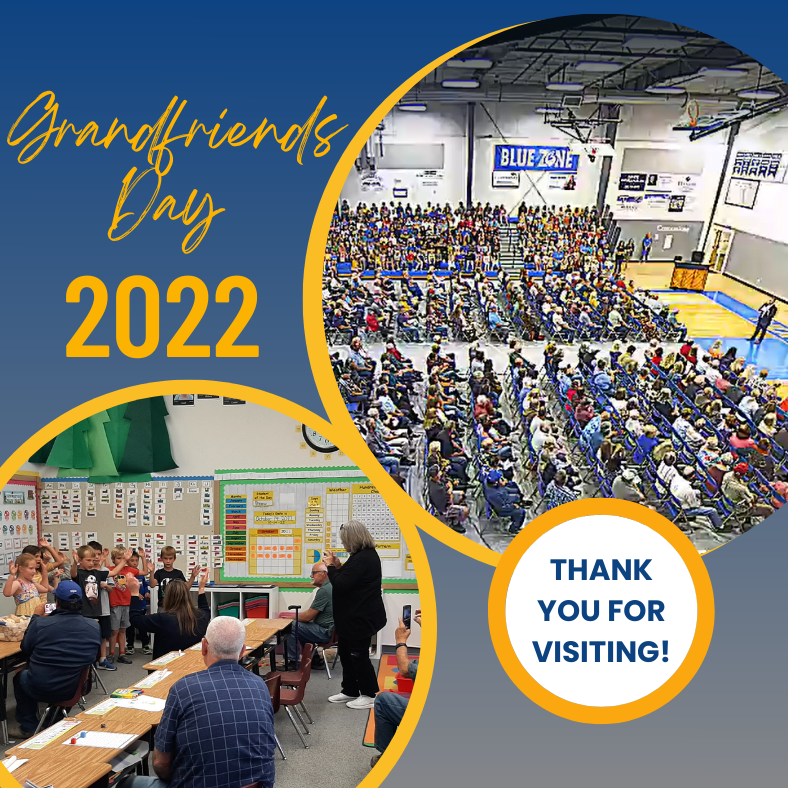 Grandfriends' day is just around the corner! We have been busy getting ready and our students are excited to show off their classrooms and campus. On Friday, October 14 at 1pm, this event will kick off in our high school gym starting with an all school chapel. We can't wait to see you all. #grandfriendsday #christianschool #MVCS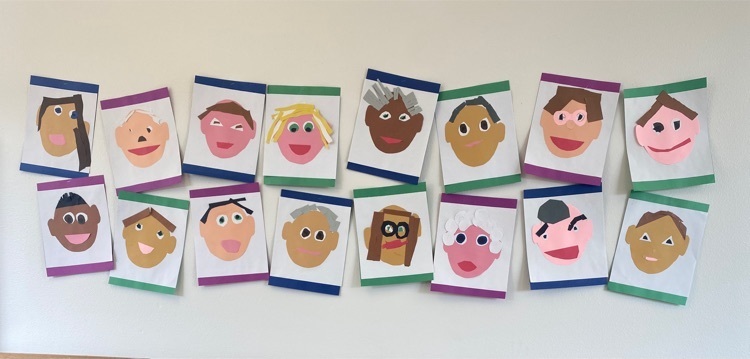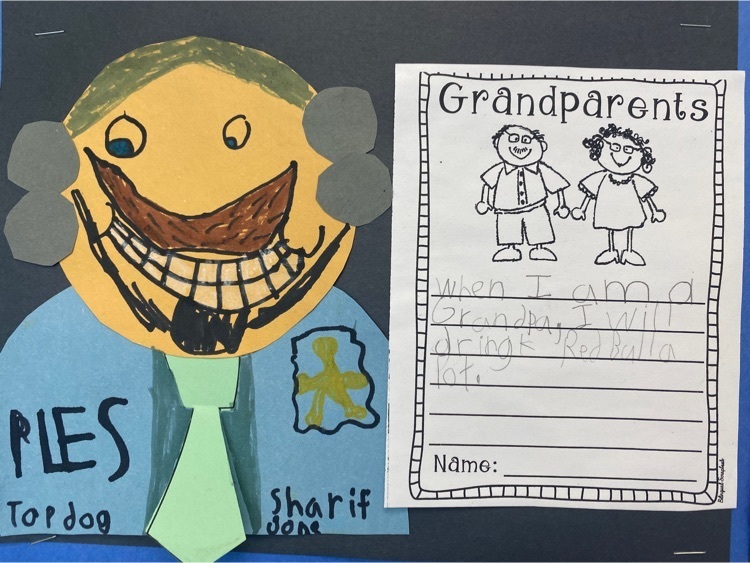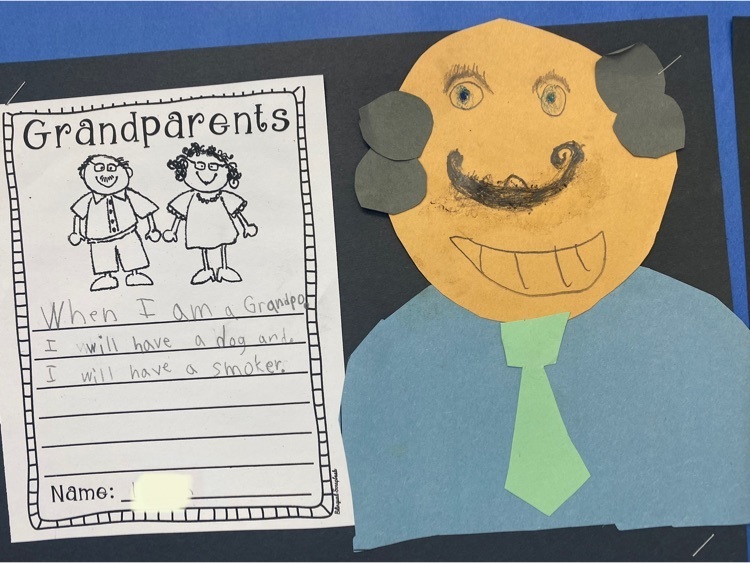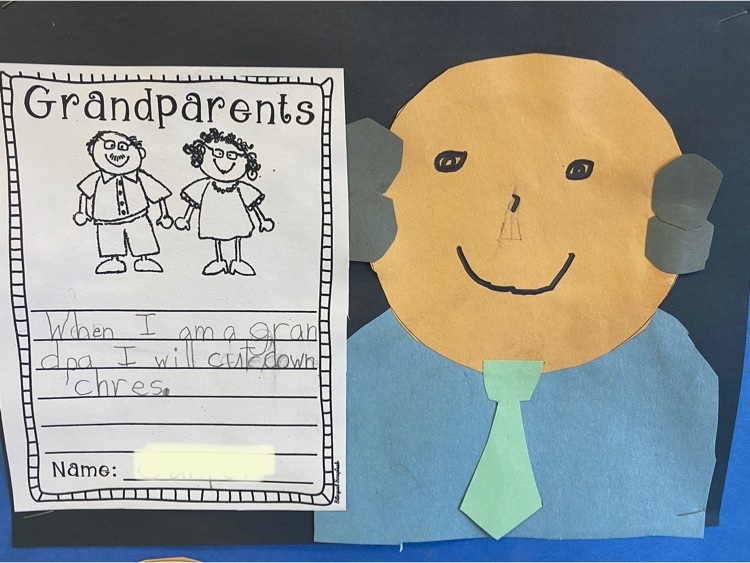 A few weeks ago, to kick off a unit on kindness, the book "Boxes For Katje" was read to the second grade classes. It is based on a true story that took place after World War Two. This prompted Mrs. Van Zanten and Mrs. VanderPol to get in touch with a Ukrainian family who is moving to the Washington area soon and was in need of kitchen supplies. Here are the fruits of our second grade labors. In addition, students were encouraged to lift this family up in prayer. If you would like to pray for the family, they have boys ages 13, 11, 9, and 3, and a 7 year old girl. #service #christianschool #learnleadserve #powerofprayer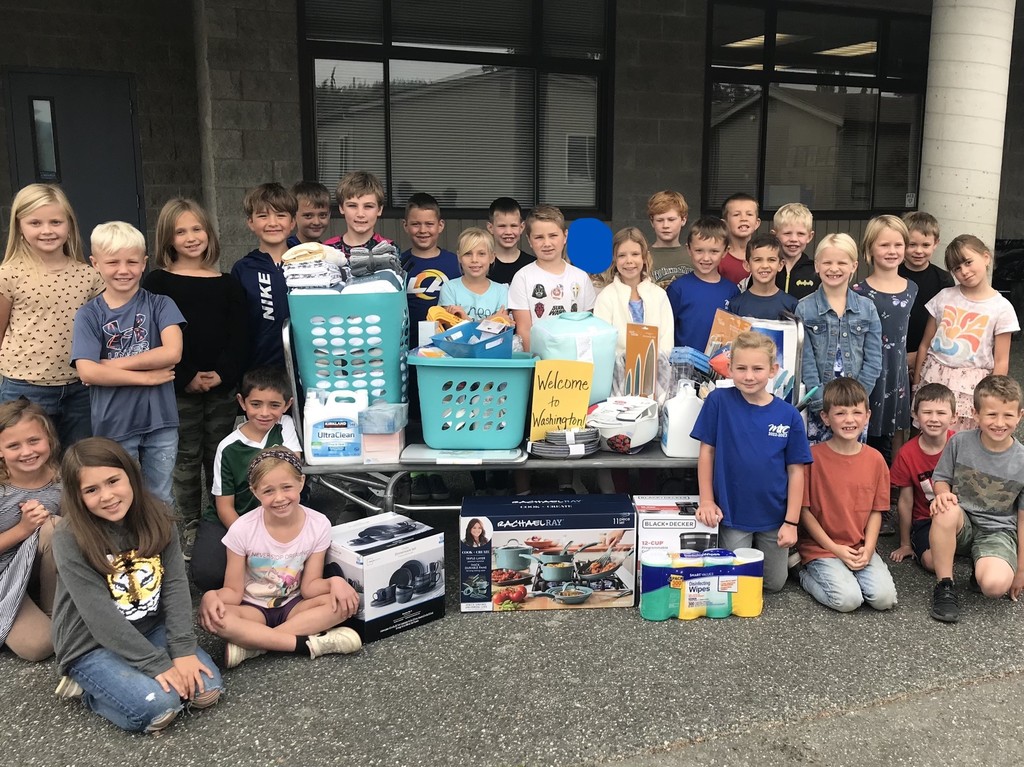 7th grade ELA (english language arts) put their chromebooks to good use today accessing google classroom to complete assignments online. MVCS has worked hard to be able to support our students by providing a one to one chromebook per student. Don't worry, we also still use good old textbooks! #christianschool #technology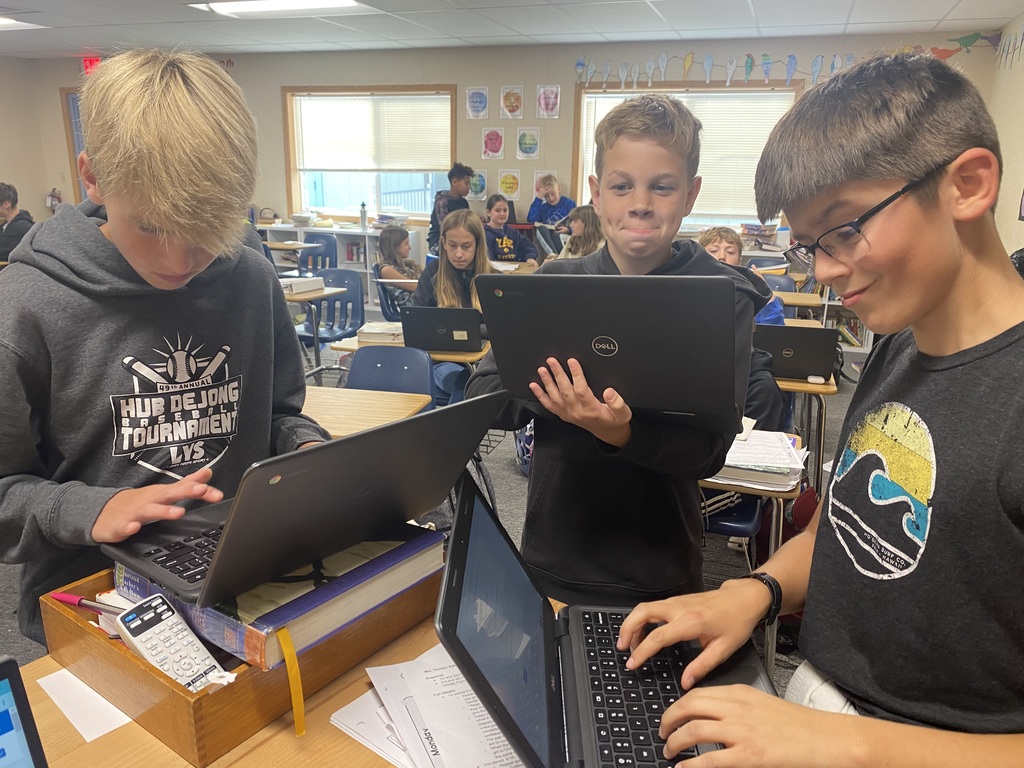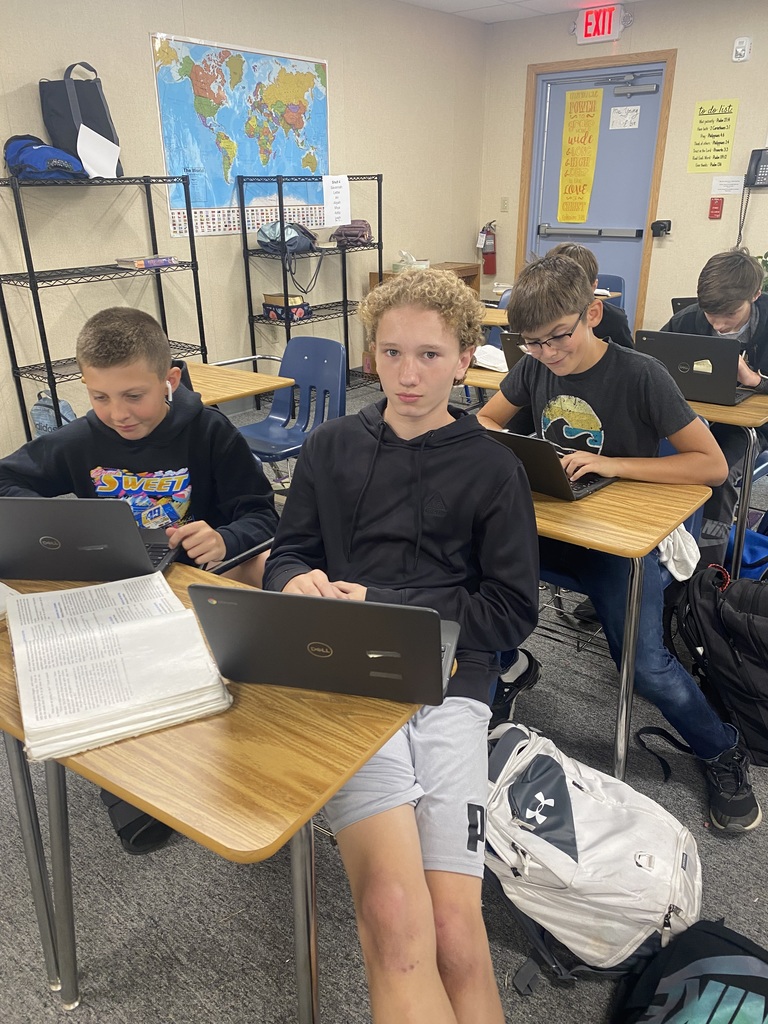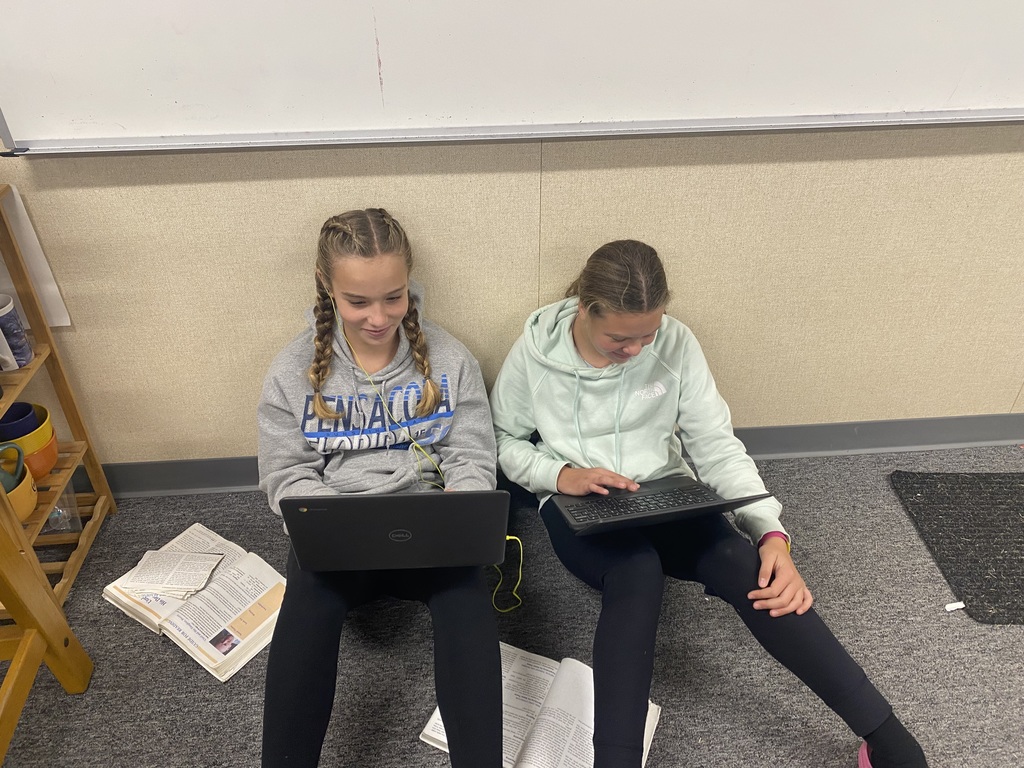 Today we are wrapping up k-6th grade conferences. A big thank you to our teachers and families for partnering together to provide an educational setting that benefits and encourages our students.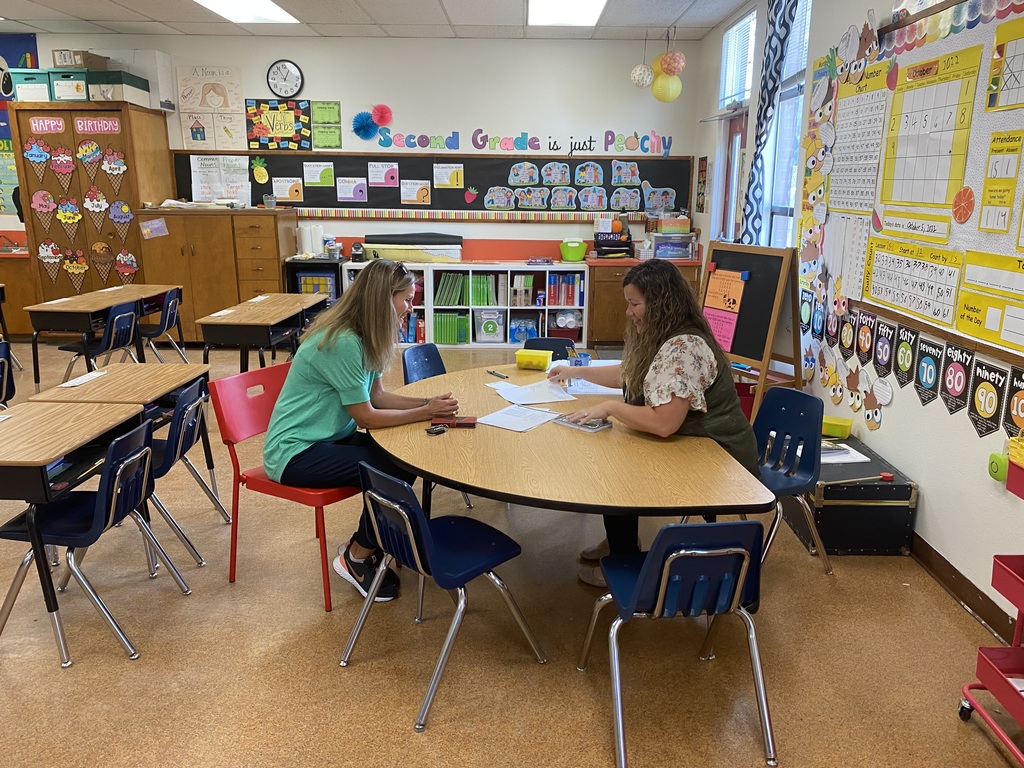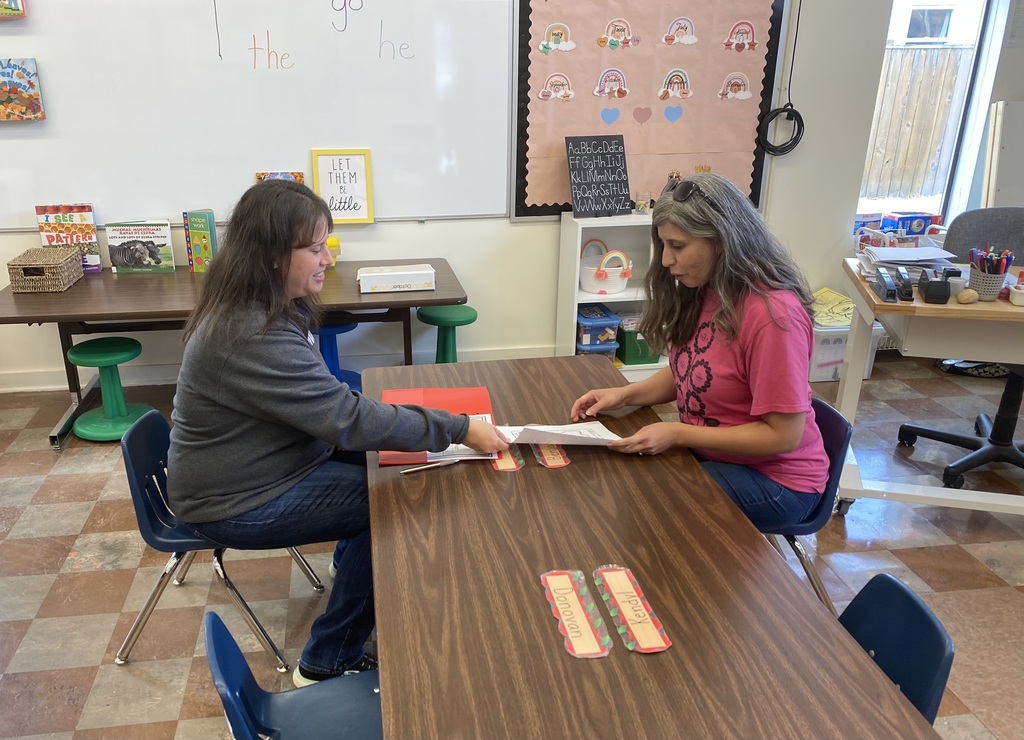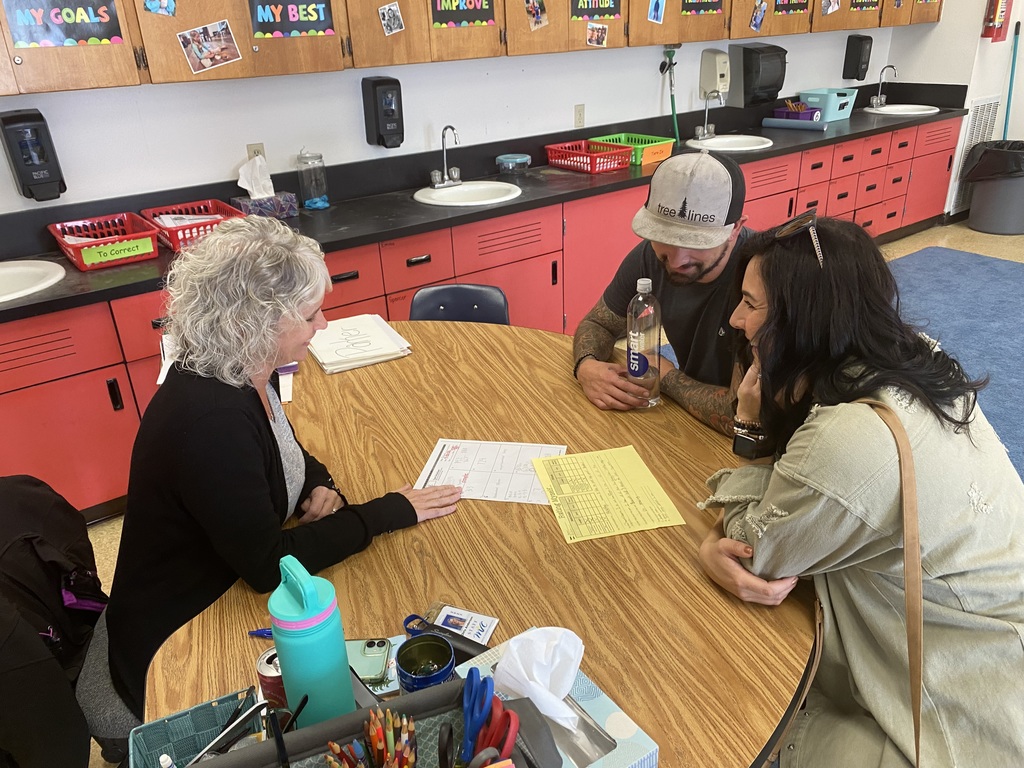 Mrs. VanValkenburg had the privilege of taking 21 FFA students to a leadership workshop in Monroe. There were approximately 250 students there from 15 schools in Whatcom, Skagit and Snohomish counties. Four students (Devin and Anika Hibma, Trevor Blom and Sydney Fitzgerald) headed with Mrs. VanValkenburg to the gun range in Burlington for an FFA Trapshooting contest. They did so well and are hooked! Our next competition will be next Tuesday!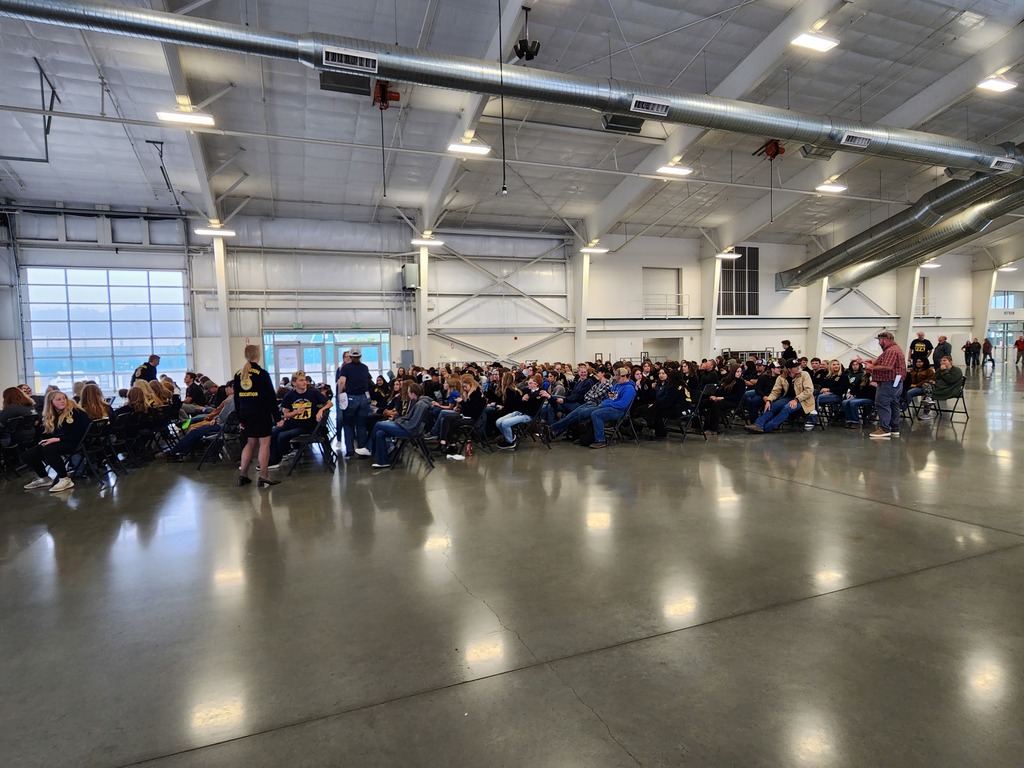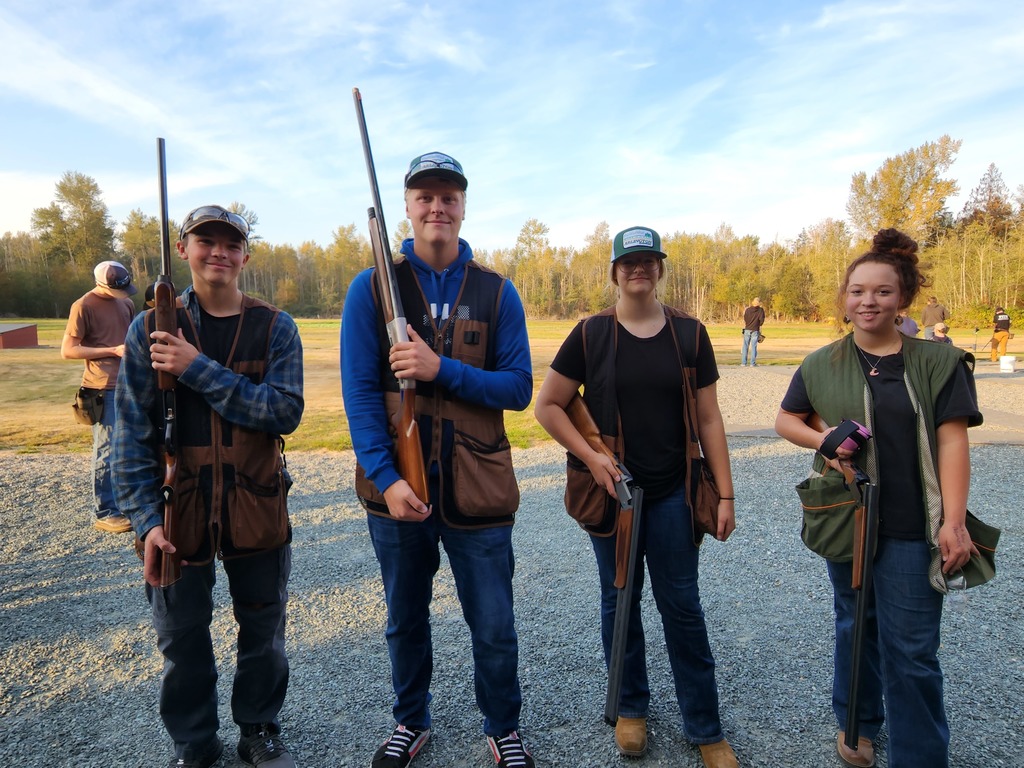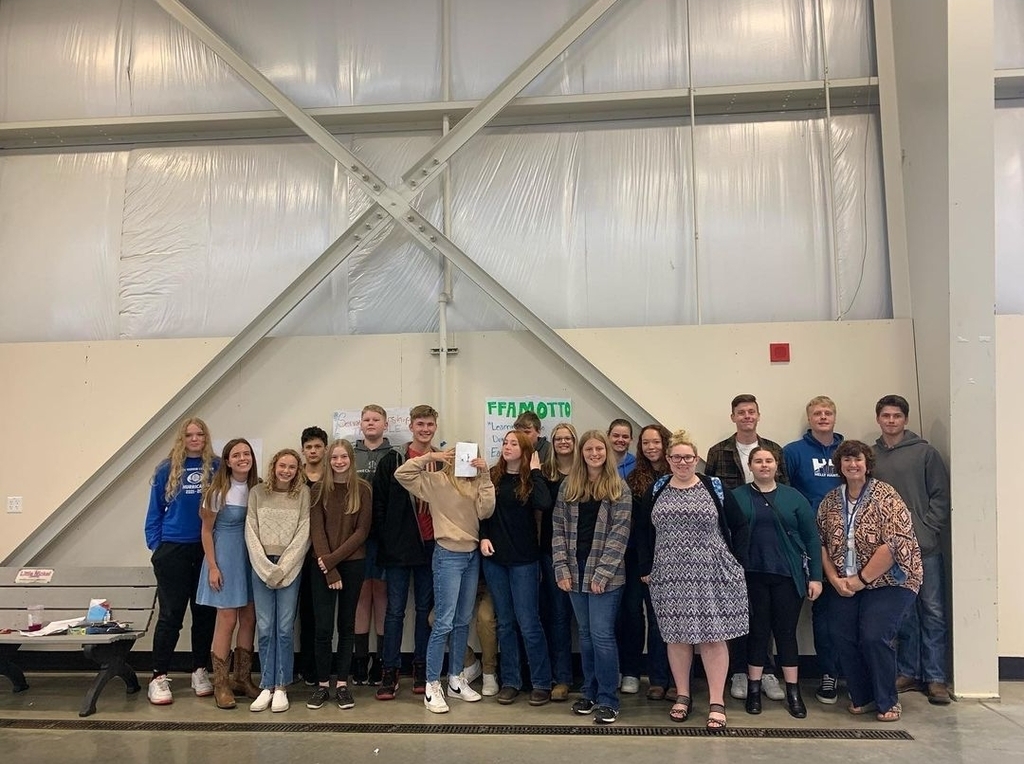 "All High School invited to join us October 14th at 8:30 following Fall Festival at MVC for a game of "glow in the dark" capture the flag! We hope to see you there!" - Charlotte McNeely Student Council President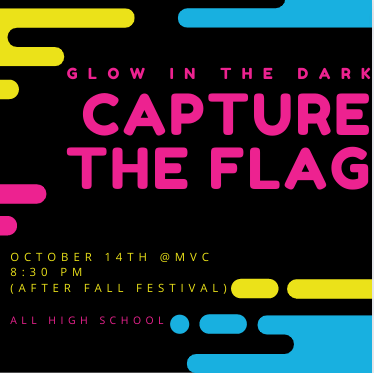 Join us for Grandfriends Day! 1:00 PM All school Chapel in the High School Gym 1:45 PM Coffee and refreshments 2:00 PM Classroom Visits 3:15 PM Dismissal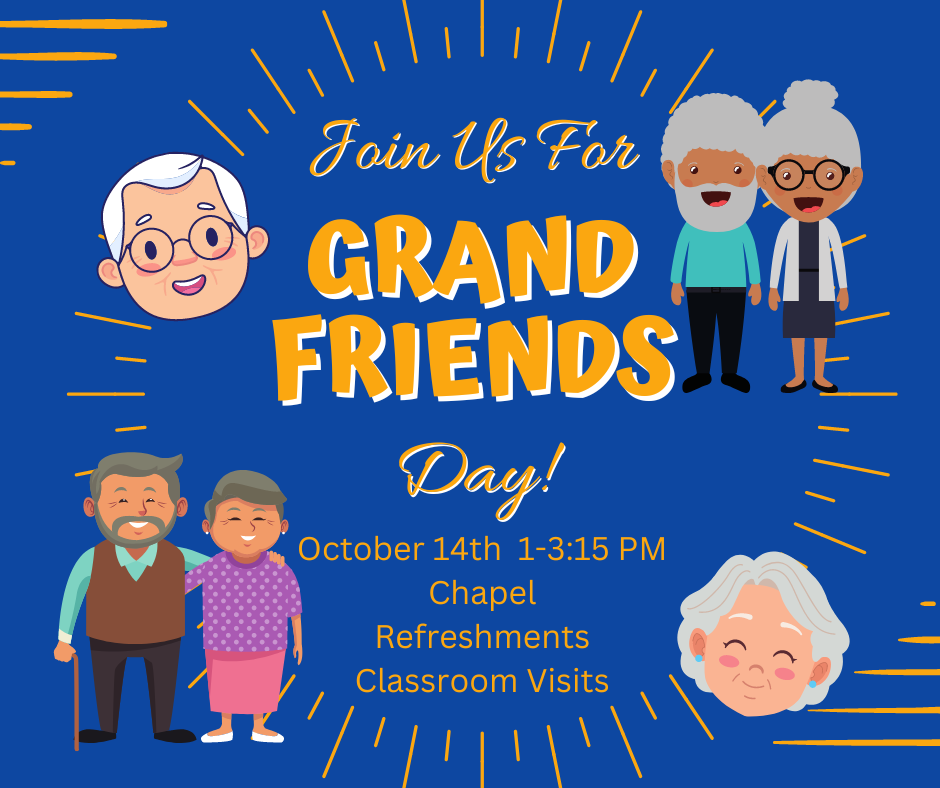 "After a few years of waiting MVC Student Council is bringing back the Fall Festival! All students and families are invited to a fun night with food, games, and fellowship! Tickets are $3 a person, with a max price of $10 per family. Food will be also sold for $2 for a hotdog, chips, and water! We are also bringing back the Dunk Tank with multiple of your favorite teachers and MVC alumni! There will also be other exciting games with potential for prizes! We look forward to seeing you and your family there!" - Charlotte McNeely Student Council President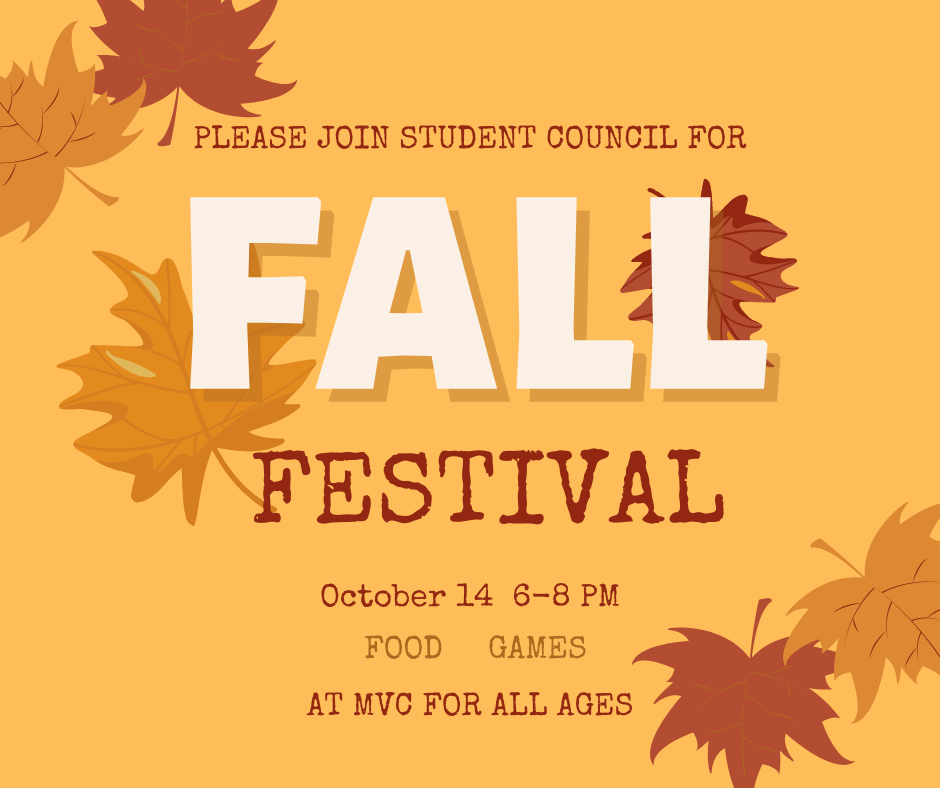 We are Hiring!! Join an Awesome Team!